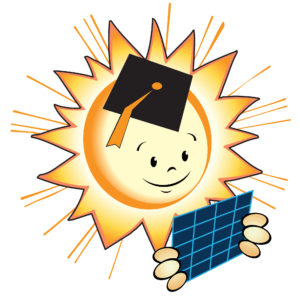 Cocoa, FL – April 20, 2024
Project Webpage Due April 3
Online – March 15, 2024
Project Webpage Due March 6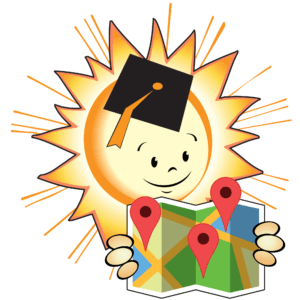 Multiple Locations and Dates
Learn about the events and competitions below.
EnergyWhiz
April 22, 2023
Cocoa, FL
Project Webpage due April 3
Hosted in Cocoa, FL at FSEC , EnergyWhiz is an exciting once-a-year gathering of students participating in fun educational competitions.
Register as many teams as you want for $10 each, they all have a chance to win design awards, but note the limits on number of teams who can compete at EnergyWhiz in the table below.
View and print an event flyer.
EnergyWhiz Virtual
March 29 – 31, 2023
Registration due by March 17th.
Your location won't limit your participation in this virtual event. The rules are modified to accommodate on-line only submissions but the thrill of competing stays the same! The week-long format provides ample time to explore projects, leave constructive feedback and hear what others think of your work.
Competitions
Grades
Divisions
Max Teams
per School
Team Size
Fee
per team
Rules
Energy Transfer Machine
3-12
3-5, 6-8, 9-12
No limit
1-6
$10*
PDF
*or $40 per school for unlimited registrations
EnergyWhiz Regional Events
Dates set by each region
Similar to the in-person EnergyWhiz held at the FSEC Energy Research Center, these events are hosted by schools to bring the educational benefits and fun of EnergyWhiz to their local students without needing to travel to Cocoa, FL.
Event
Date
Competitions
Location
Contact
Rules
North FL Regional
April 2nd
Junior Solar Sprint
Solar Energy Cook-Off
Leon High School
550 E Tennessee St, Tallahassee
ReThink Energy Florida
JSS
SECO CCC
West Central FL Regional
March 25th
Junior Solar Sprint
Solar Energy Cook-Off
Critter Comfort Cottage
Rodgers Middle Magnet School
11910 Tucker Rd, Riverview
Mike Wilson
JSS
SECO
CCC
To host an EnergyWhiz Regional Event in your area, contact Penny Hall.
---
Can't find the answer to your question on this site?
Contact us.
---
Competition Details
Critter Comfort Cottage
The Critter Comfort Cottage (C3) competition is a real-world engineering and communications challenge. Students use green building design and construction techniques to create an energy-efficient, cost-effective, comfortable "home" for a critter. Teams must also create a marketing plan that describes the features and benefits of their comfort cottage for the critter they have selected.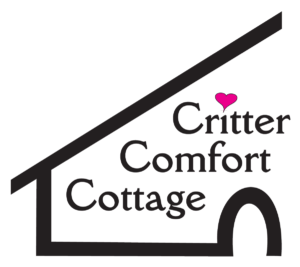 C3 Rules:
More Info:
Judging Sheet Examples:
---
Energy Inspired Art
Energy Inspired Art (EIA) is a competition where the objective is to create a work of art that is inspired by an aspect of renewable energy, energy efficiency and/or climate science. Any art media, technique, visual, performance, musical or literary art may be submitted.
EIA Rules:
Judging Sheet Examples:
---
Energy Transfer Machine
In the Energy Transfer Machine (ETM) competition students are challenged to transform everyday materials into a wacky, innovative machine that performs a variety of energy transfers within a specified time. The machine must accomplish a team-specified task at the one-minute mark. This competition is online only and not a part of EnergyWhiz.
ETM Rules:
More Info:
Judging Sheet Examples:
---
Junior Solar Sprint
In this Junior Solar Sprint (JSS) competition, students build a model size solar electric car. Students submit their design journals, photos and a video of their car running using the Sun's Energy. Each car is judged on technology, craftsmanship, innovation and appearance. This event challenges students to use their science, creative thinking, and teamwork skills.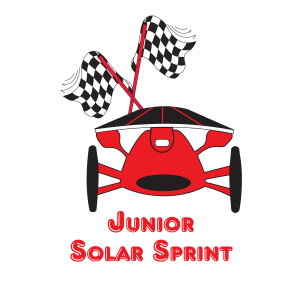 Judging Sheet Examples:
Supplemental classroom/team activities to aid team design decisions:
Solar Car kits, which include a 3V solar panel and an electric motor, can be bought from:
Related Links:
---
Solar Energy Cook-Off
There are two parts to theSolar Energy Cook-Off (SECO) competition. Students will begin by designing and building a solar thermal "oven" to cook their tasty creations. Then, students present their solar-cooked dish to a panel of judges. Students compete for best solar cooker design, as well as a culinary award.
Students show off their knowledge and abilities in engineering and construction. Likewise, they also show their problem-solving skills.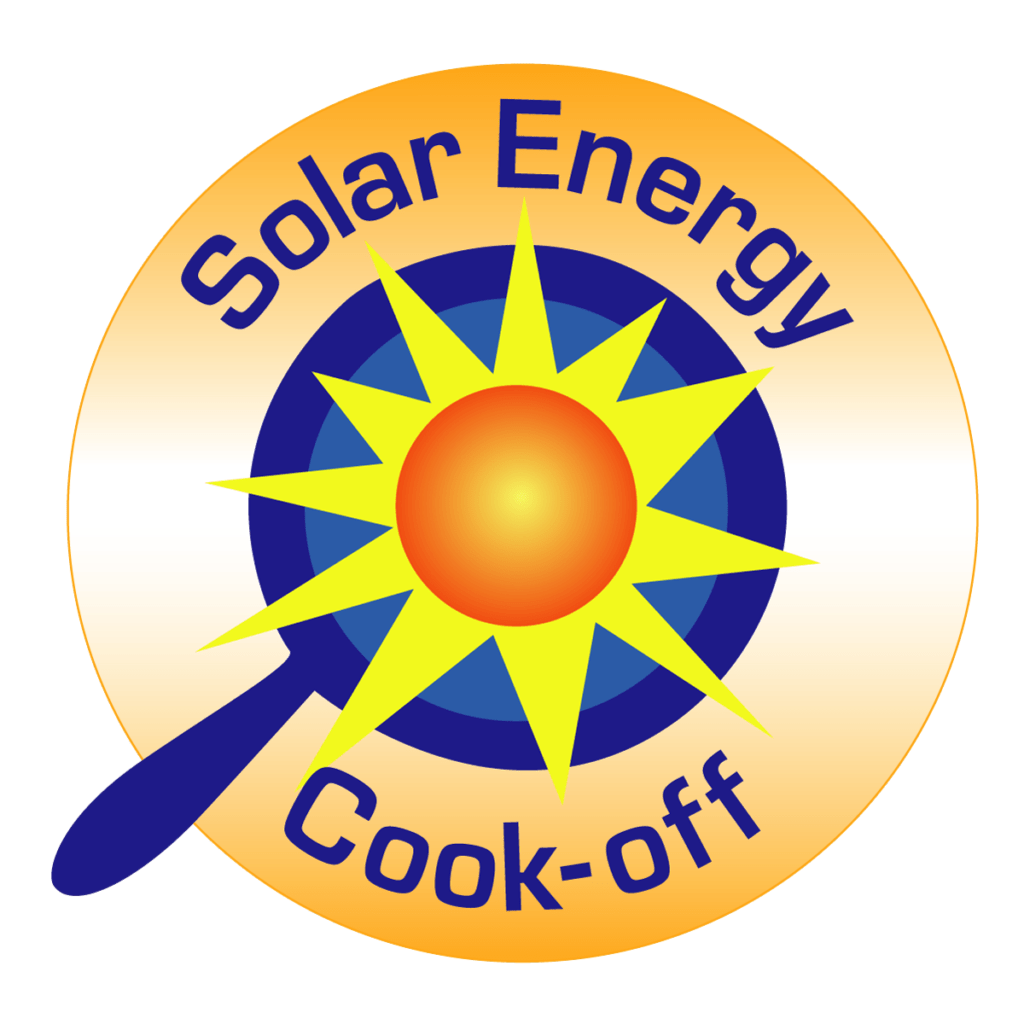 ---