Powered by Clean Energy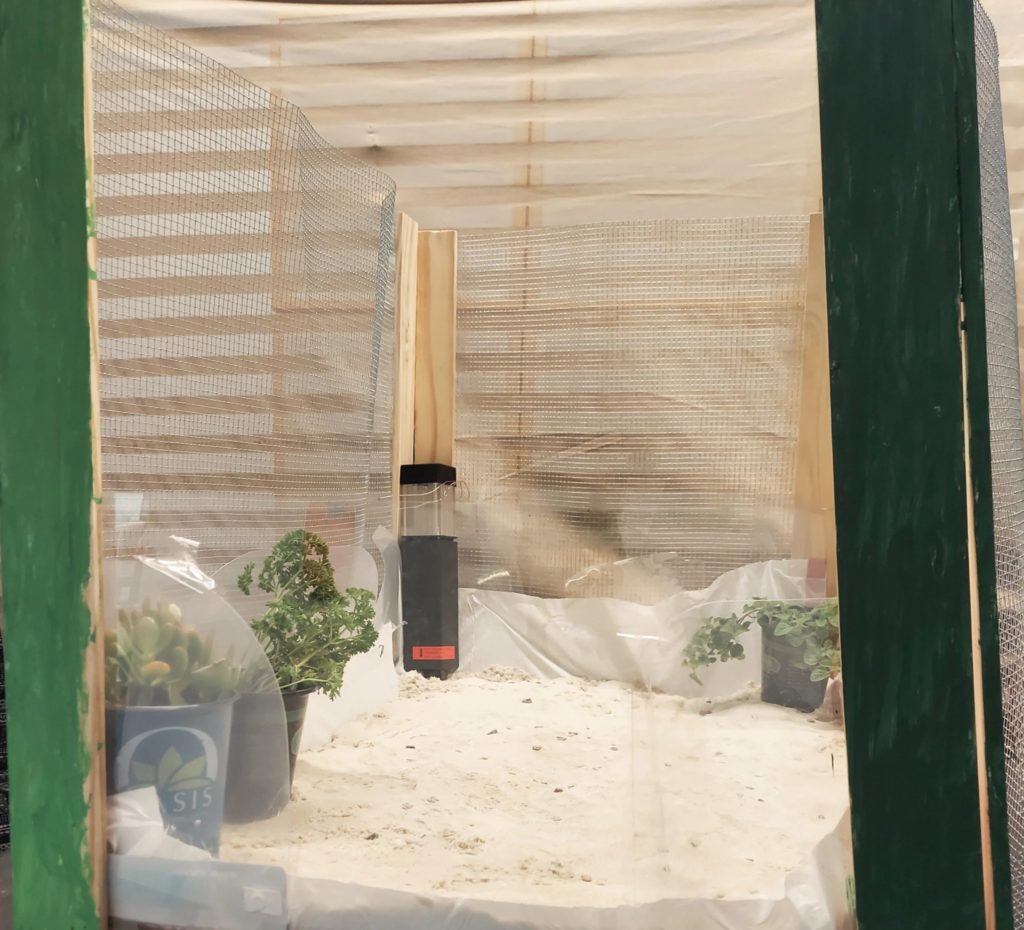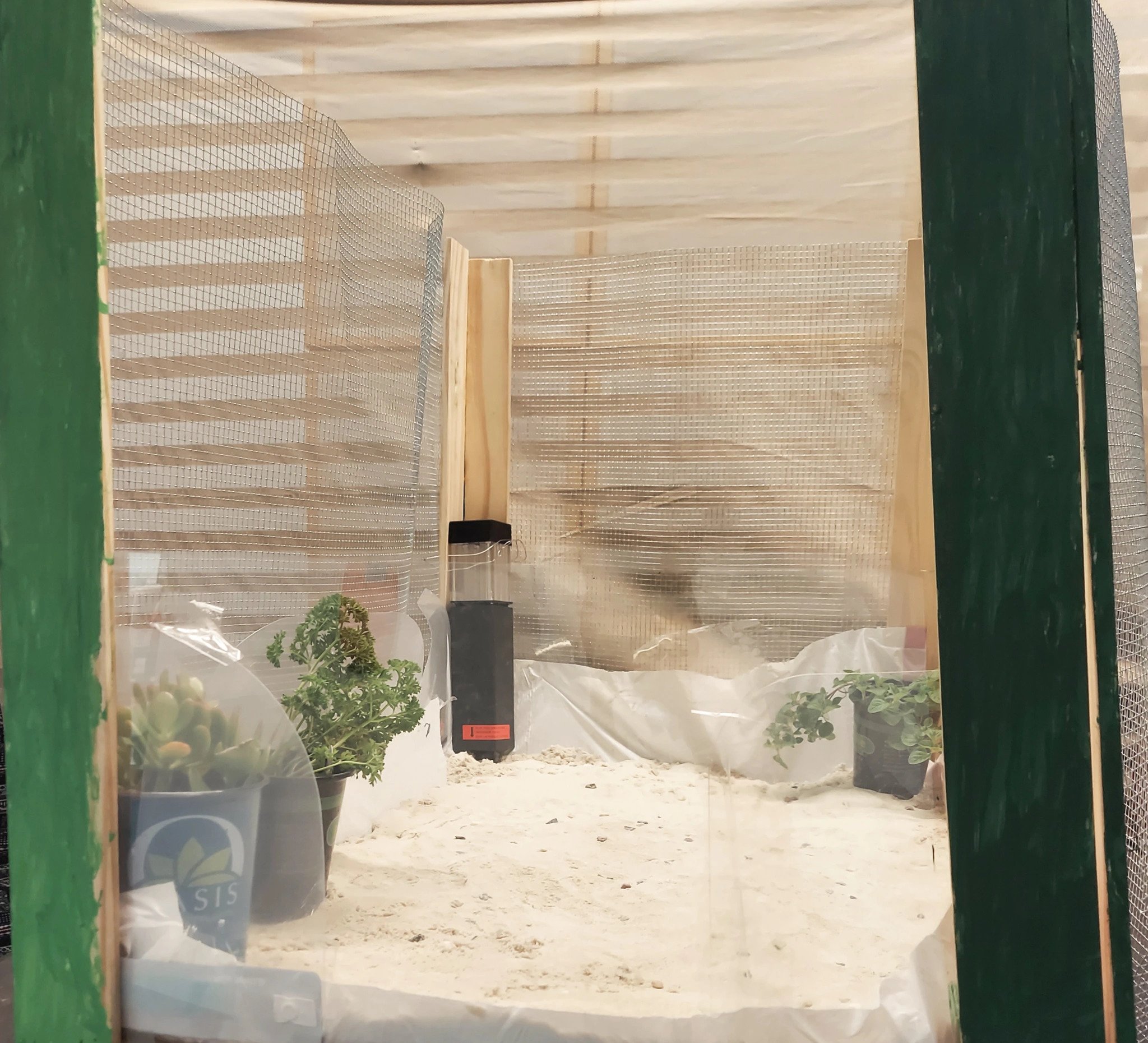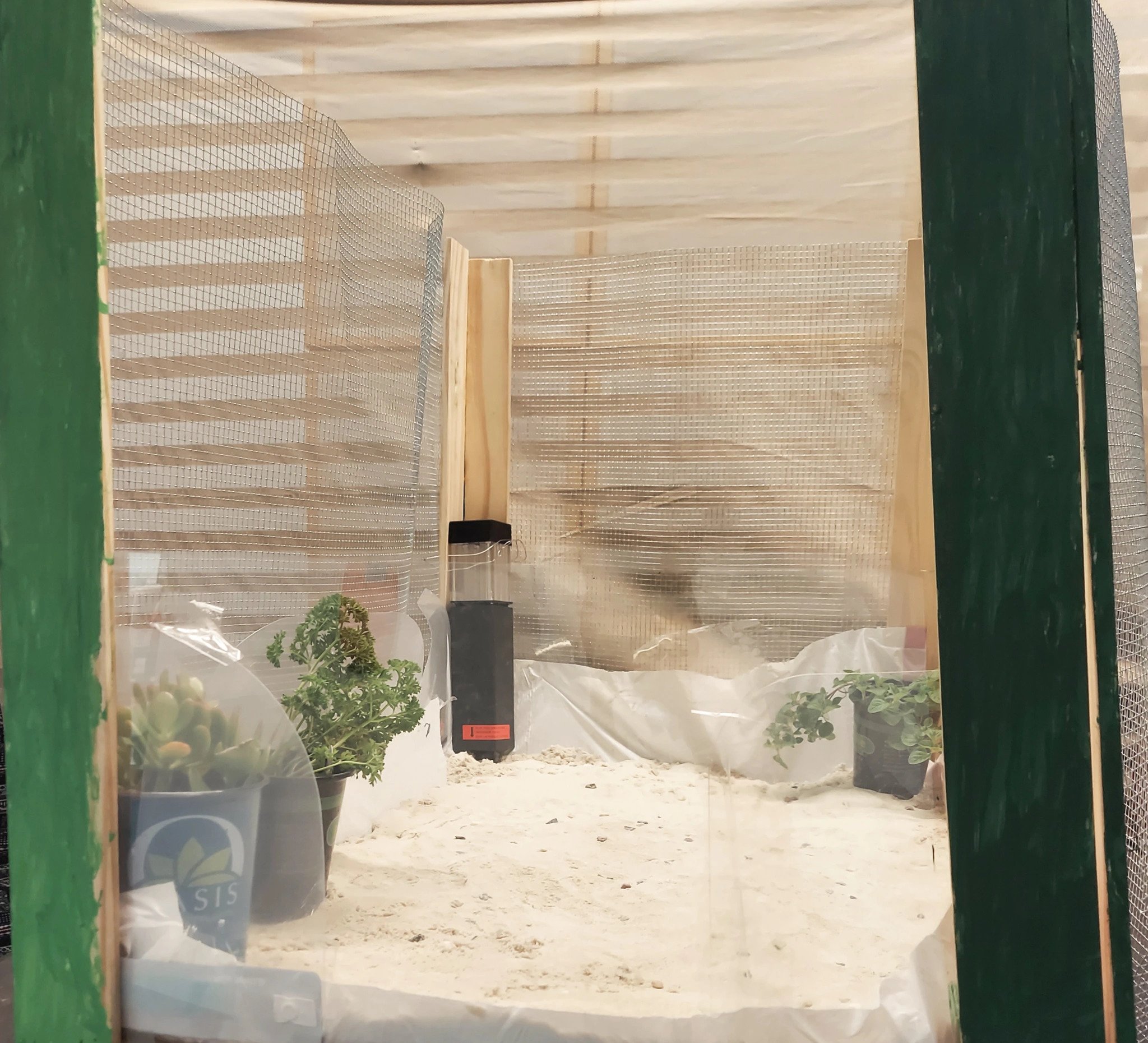 Learning Forward Education Center
The Bearded Cottage Group
Our critter cottage is designed specially for bearded dragons. We use renewable food sources and solar energy to keep bearded dragon warm and fed! This is the best habitat for your favorite pet.
"This is hands down the best cottage for
bearded dragons you can buy"
– Ms. Alex.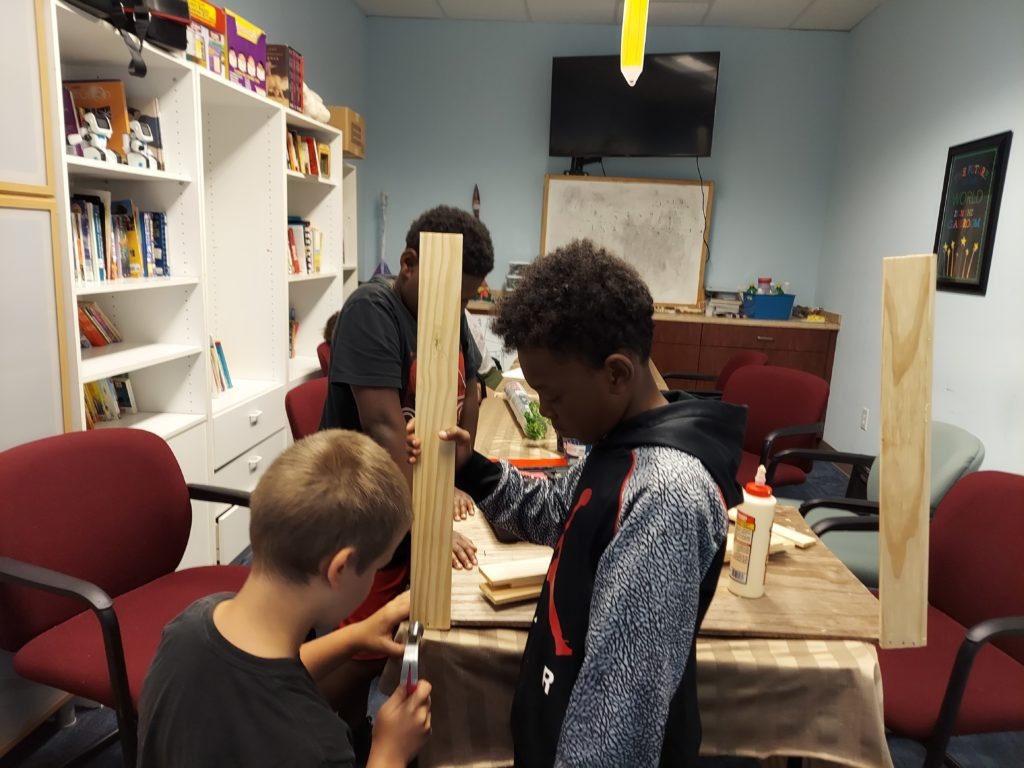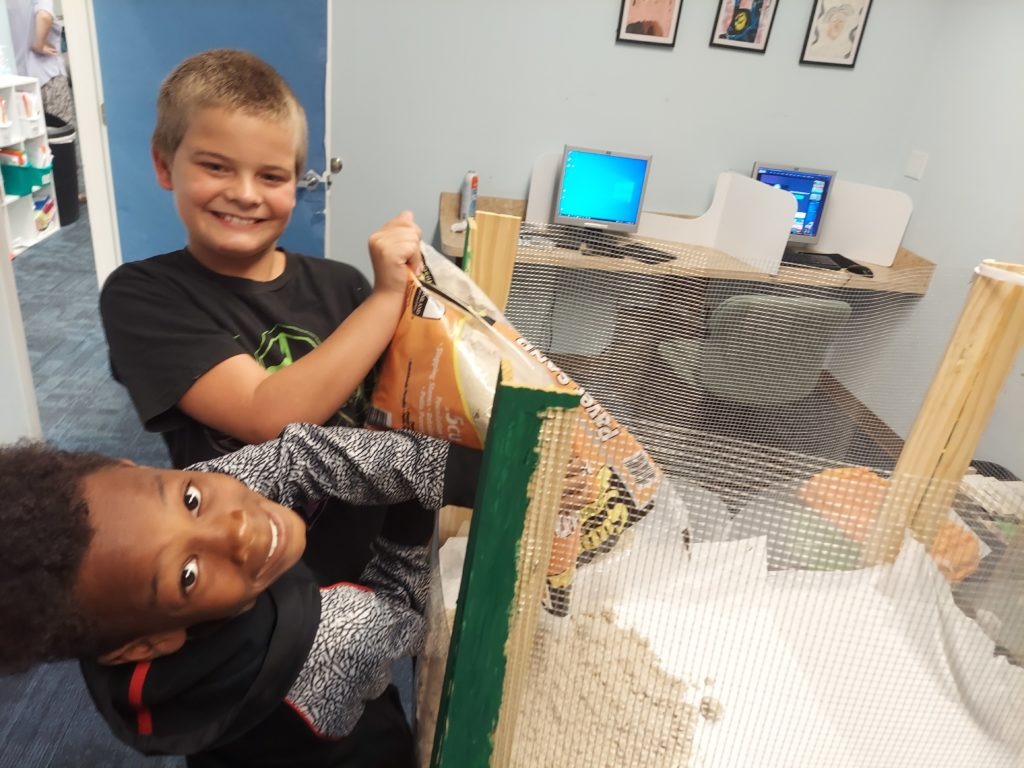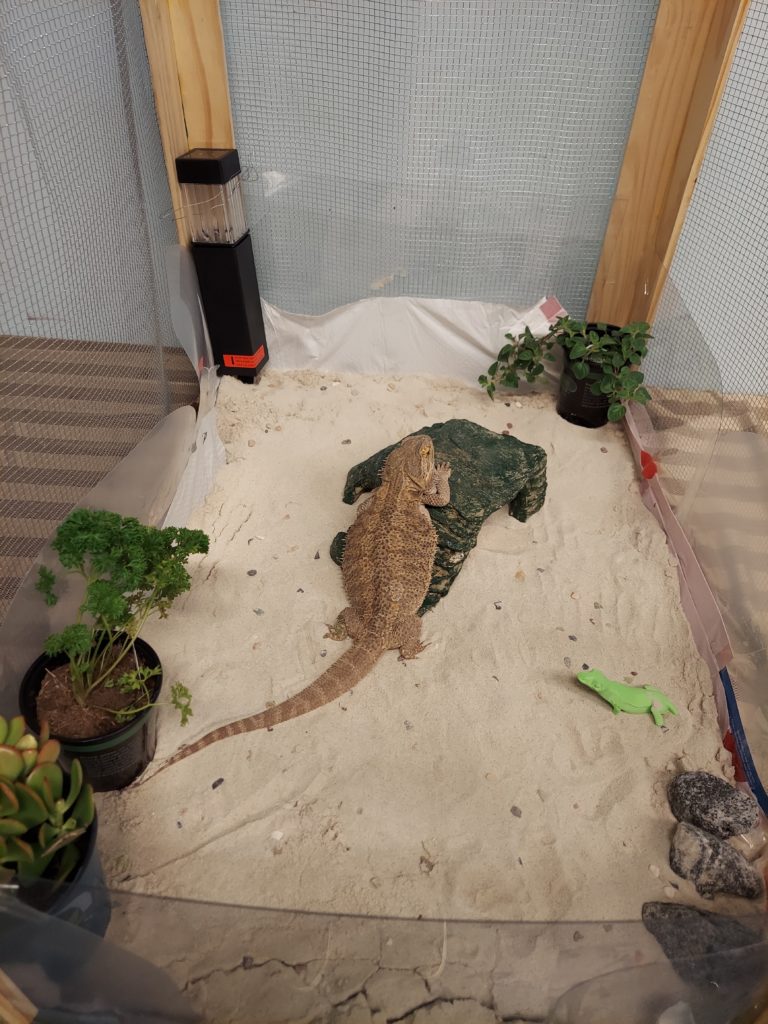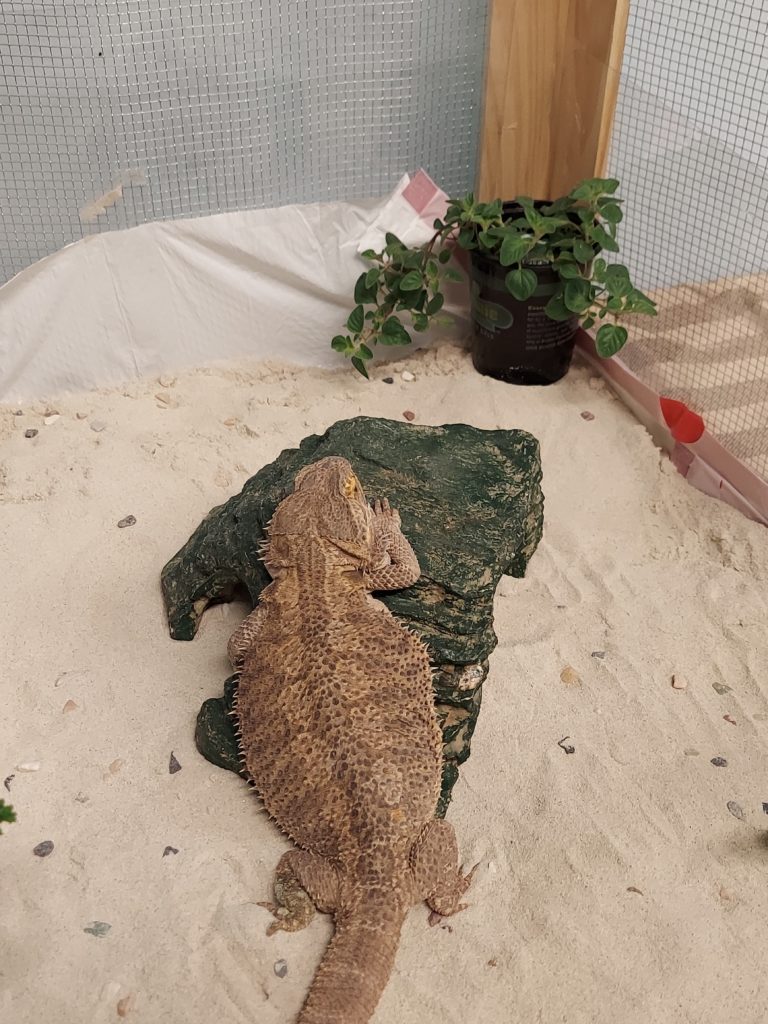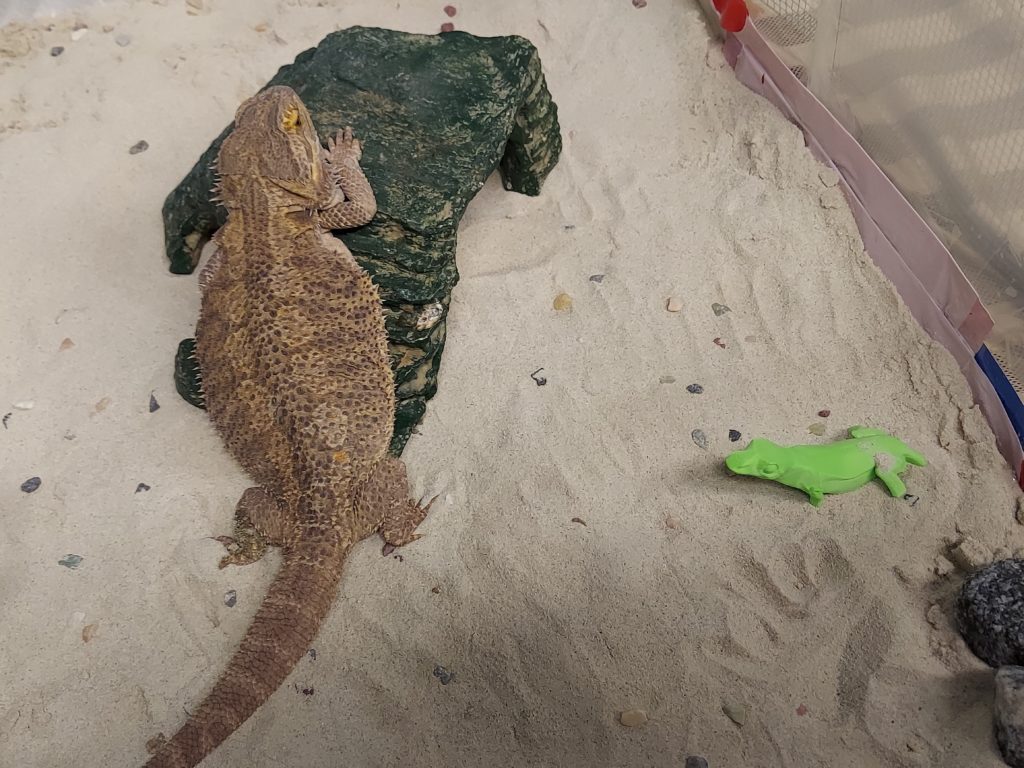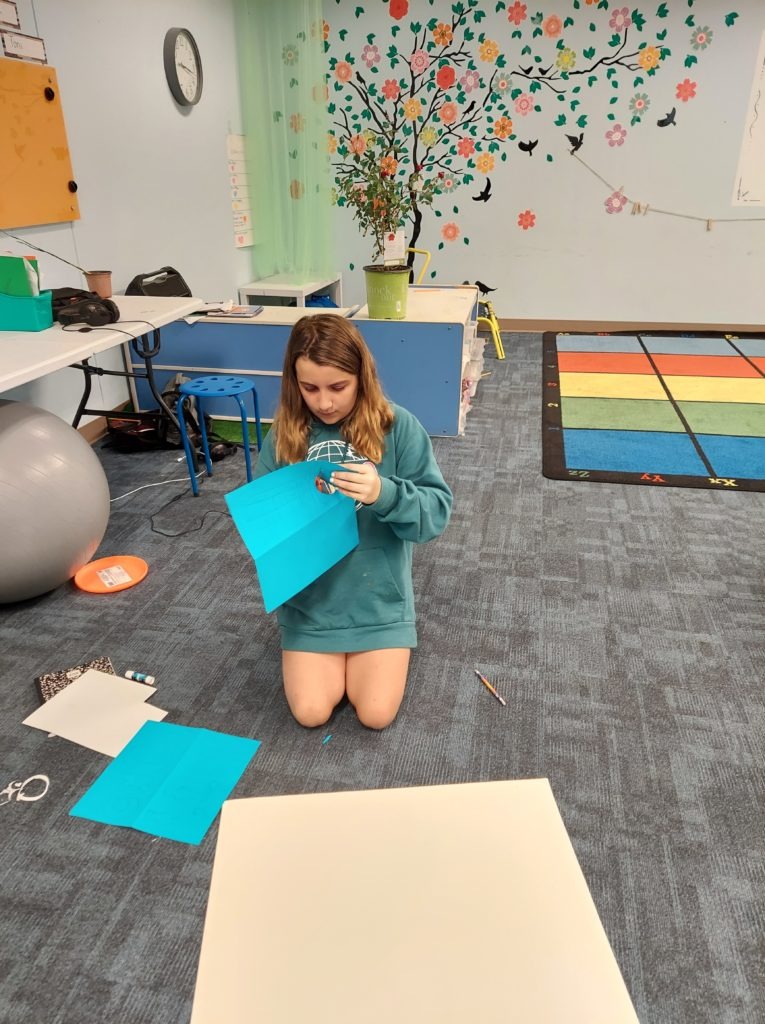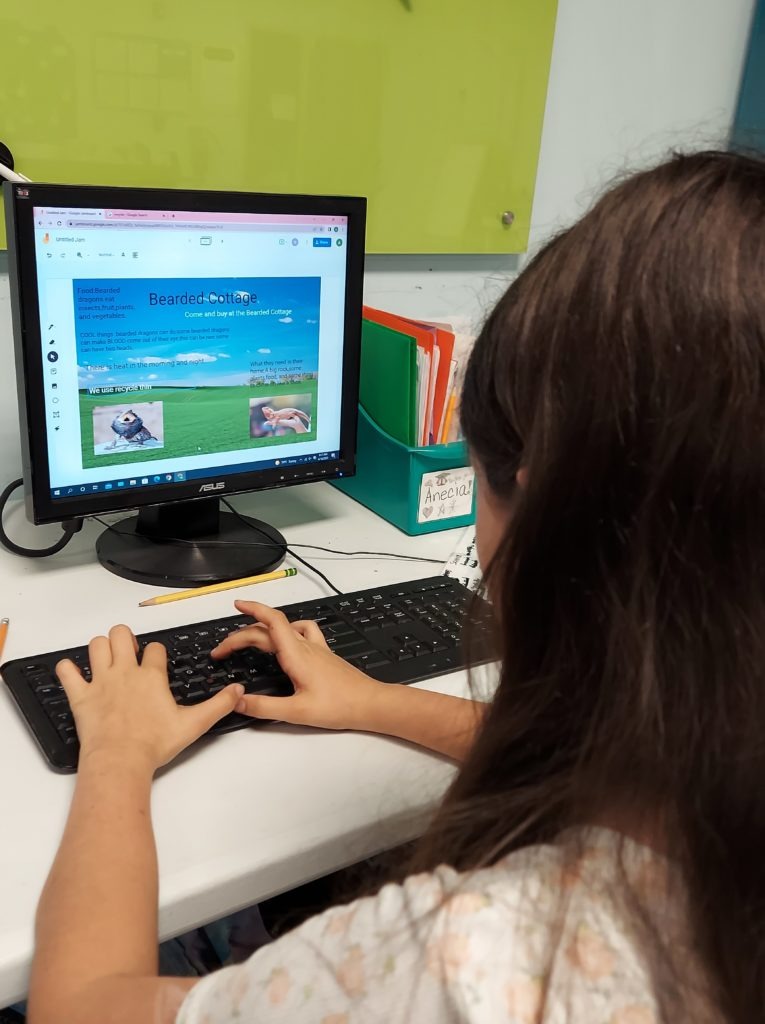 Design Documentation
A special thank you to everyone who helped us make our critter cottage!
Ms. Nicole – Website registration, helping hammering/stapling, printing
Ms. Tina – Letters, stapling chicken wire
Ms. Alex – research support, website support
Lowes – pre-cut wood
Materials
8 pre cut pine lumber
1 recycled plywood
2 recycled clear plastic
6 recycled face shields
wood glue
nails
chicken wire
sand
rocks
solar power light
edible plants
green paint