Fluffy and Marc's Mouse House!!!!!!!!! 🐭🧀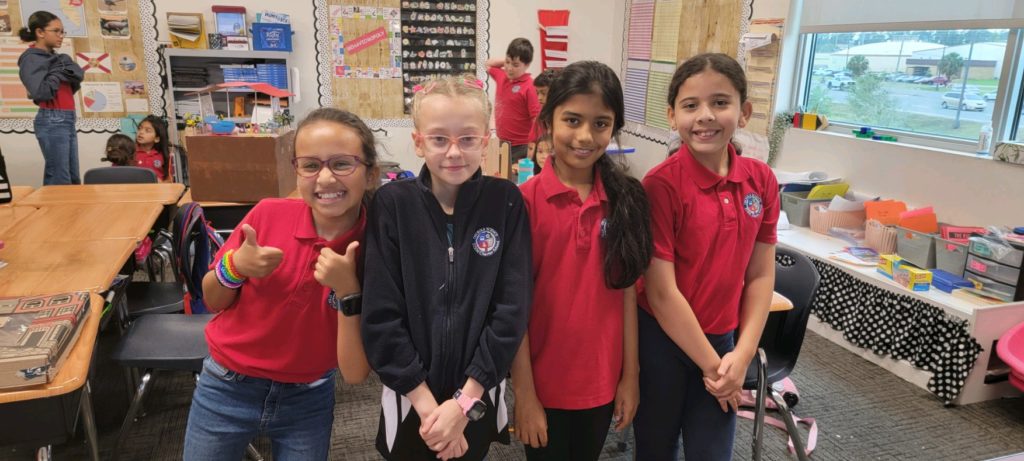 Who Made It?
Grace R, Angela T, Elizabeth S, and Anushka P, 4th grade
Our school is, Osceola Science Charter School
Materials
Cardboard, Construction Paper, Glue, Tape, Paint, Stickers, Plastic Bowls, Seashells, Flowers Straws, Pillows, Popsicle Sticks, Wood, and a hot glue gun.
What is our team name?
Our team name is The Miraculous Mice!!!!!
Problems we had during the project
We had to restart because we put too much paint on the cardboard box so it
did not dry fast enough for us to continue the project, so when we restarted we did not put that
much paint as we did the first time.
What animal is our house made for?
We chose a mouse because everybody else was doing Guinea Pigs so we decided to do a mouse because they are simple and small.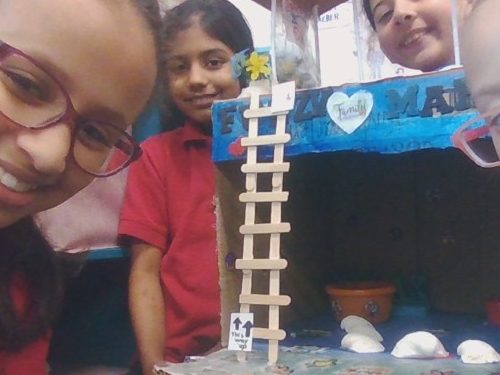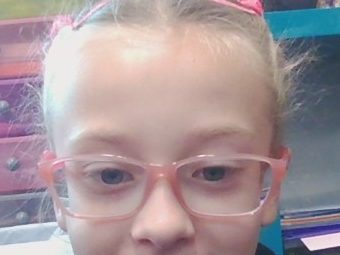 This is Elizabeth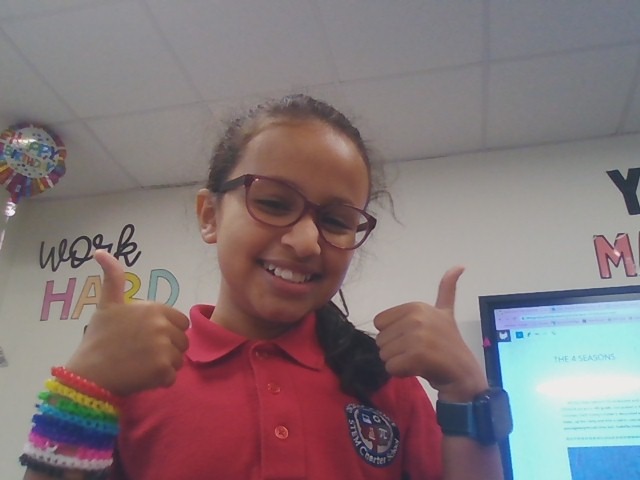 This is me, Grace!!!!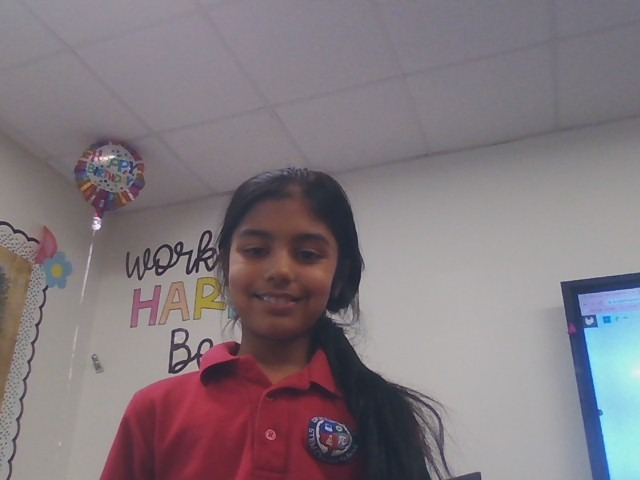 This is Anushka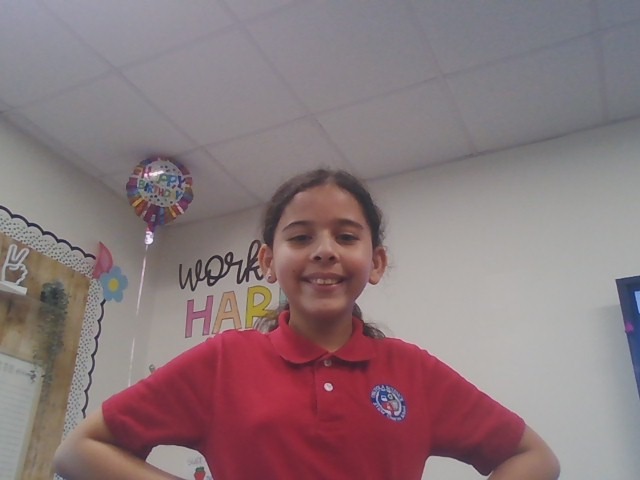 This is Angela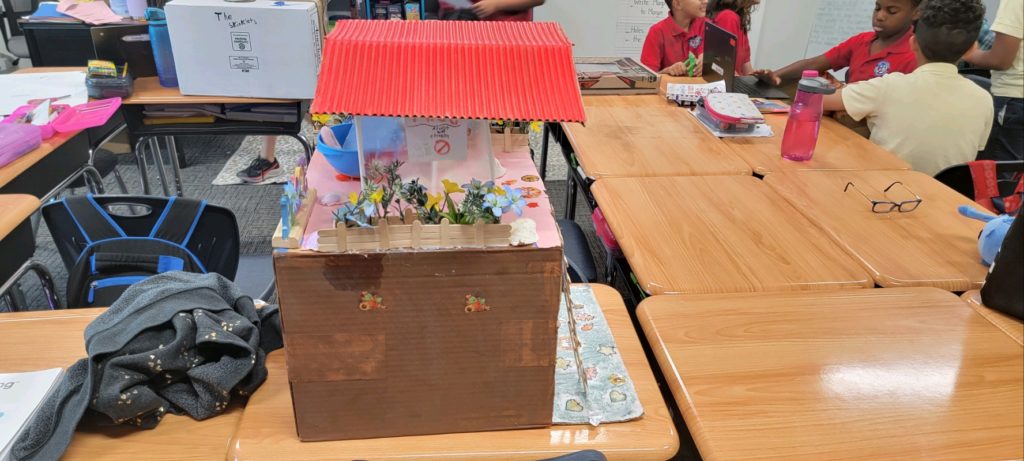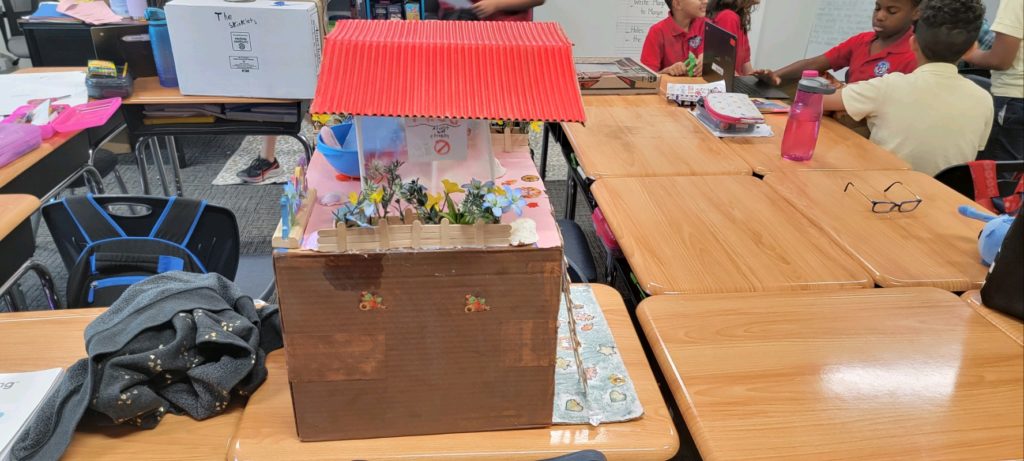 Description of the project
We started on Thursday, April 13, and finished on April 17. So first we got a box, then we painted it then we decorated it with stickers then we put a ladder so the mice could go on the top and bottom floor, then we got some flowers for the patio for the girl mouse and the bedroom for the boy, so we got some plastic bowls for the beds and some straws and cardboard to cover the patio.
I would like to thank Kissimmee Utility Authority (KUA) for sponsoring the teams at our school for this competition.