Emeri & Phoenix
Junior Solar Sprint, Green Division (4-6)
Hello! We are from Cornerstone Learning Community in Tallahassee, Florida. Our group is: Phoenix B, and Emeri W
Phoenix B., 6th grade does the constructive and graphic arts
Emeri W., 6th grade does the visual arts and mechanical engineering
Both of us do logic and creative mechanical designing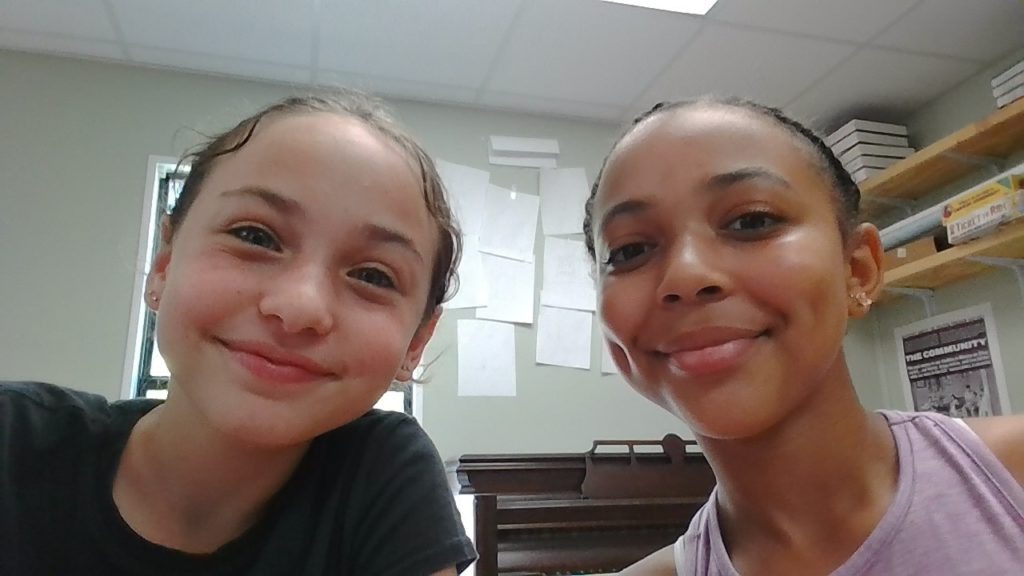 Emeri, (left) and Phoenix, (right).
Inspirations & Info
Our car Paris's name originated with our friend Simon. He was originally our teammate until he sadly left the school. Since Simon is French and he always talked about moving to Paris when he got older, we thought in honor of him we should name the car Paris. We chose the design of the car because we really liked the design sports cars and race cars. We also thought that since the Junior Solar Sprint was a competition of speed, the design fit the setting.
Sports Car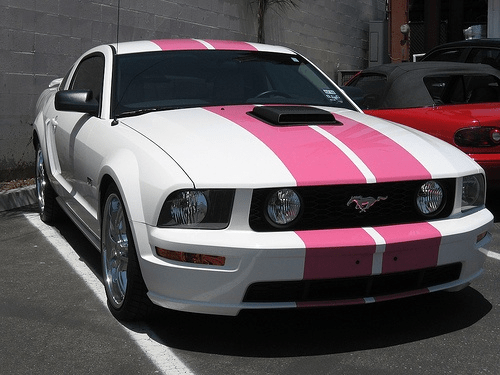 A sports car. We wanted to incorporate a speed stripe, to represent its speed, and we also added an infinity sign in the center, we wanted it to represents that our car can go forever.
Paris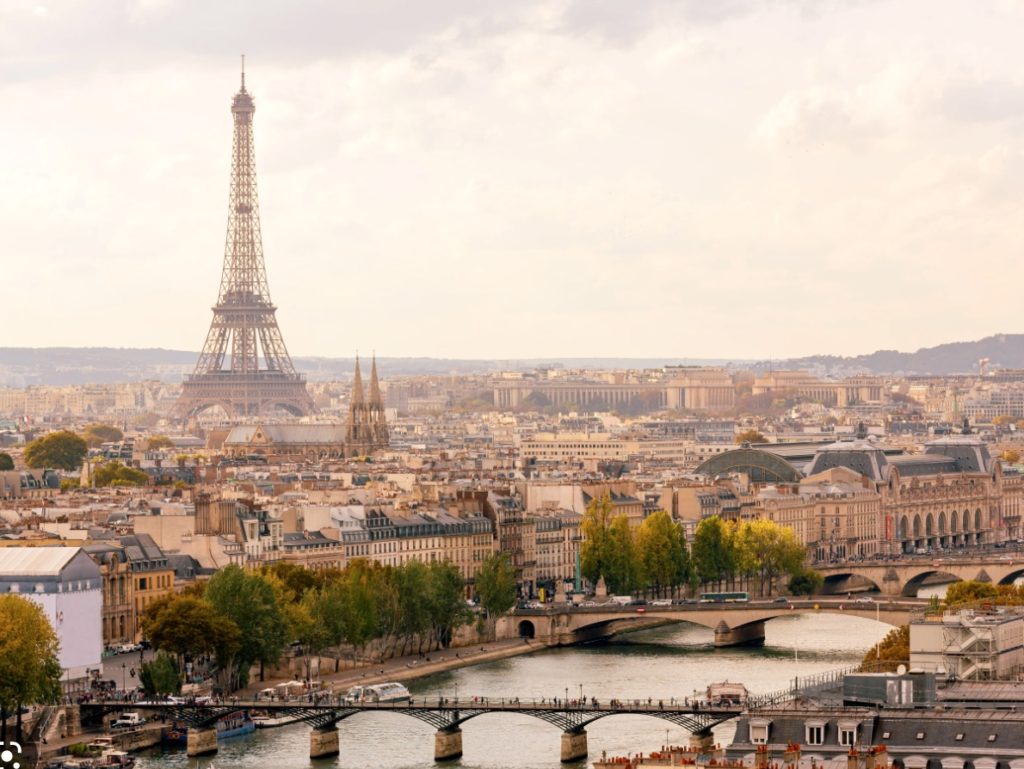 Part of the insperation for our car.
Materials
1 battery pack
1 motor
1 poster-board base
1 solar panel
2 gears
2 plastic notebook spiral parts (To keep the car on the fishing line.)
2 styrofoam pieces
2 1/2 rubber bands (For the wheels and for the seatbelt of our passenger seat.)
4 wheels
Half of a plastic easter egg (For passenger seat.)
Paint
Design Log
Here is our design log that dates from early December to mid February.
| | | |
| --- | --- | --- |
| Date | Time Spent | Activities |
| December 2, 2022 | 1 hour | WE SKETCHED THE PLAN FOR OUR CAR AND FIGURED OUT THE MATERIALS THAT WERE NECESSARY. |
| December 16, 2022 | 1 hour | WE WORKED ON THE SKETCH A LITTLE BIT MORE, CHOSE THE MATERIAL CHASSIS, AND STARTED DISCUSSING WICH WHEELS WE WOULD USE. |
| January 6, 2023 | 1 hour | SINCE WE WERE SLACKING ON SOME TEAM MEMBERS WE STILL WERE DISCUSSING THE DESIGN OF THE CAR. |
| January 13, 2023 | 1 hour | WE FINALIZED THE LOOK OF THE CAR AND STARTED WORKING ON THE STRUCTURE OF THE CAR. WE FOUND THE WHEELS, WE ADDED A PASSENGER SEAT, AND SUPPORT FOR THE SOLAR PANEL. |
| January 20, 2023 | 1 hour | WE GLUED THE MOTOR AND DID A TEST RUN. WE FILED THE AXEL AND ADJUSTED THE WHEELS. |
| January 27, 2023 | 1 hour | WE HAD NO CLASS ON THIS DAY. |
| February 3, 2023 | 1 hour | WE DID A TEST RUN ON OUR CAR AND WE ADJUST THE HOLDER FOR THE FISHING LINE. |
| February 10, 2023 | 1 hour | WE FIXED OUR PASSENGER SEAT, AND WE GLUED THE BATTERY PACK. |
Explanation Video
Different Angles of the Car
The belly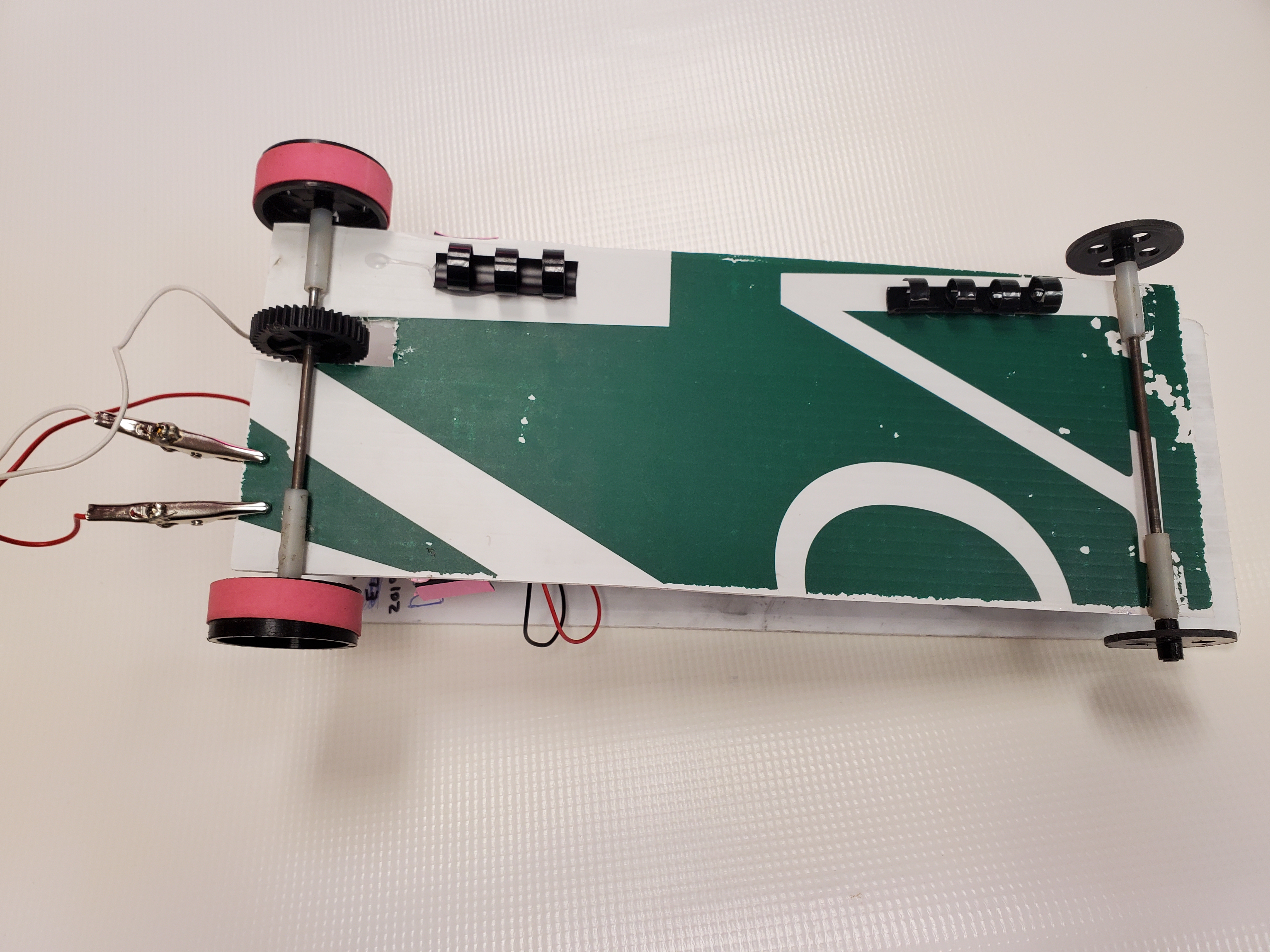 The Back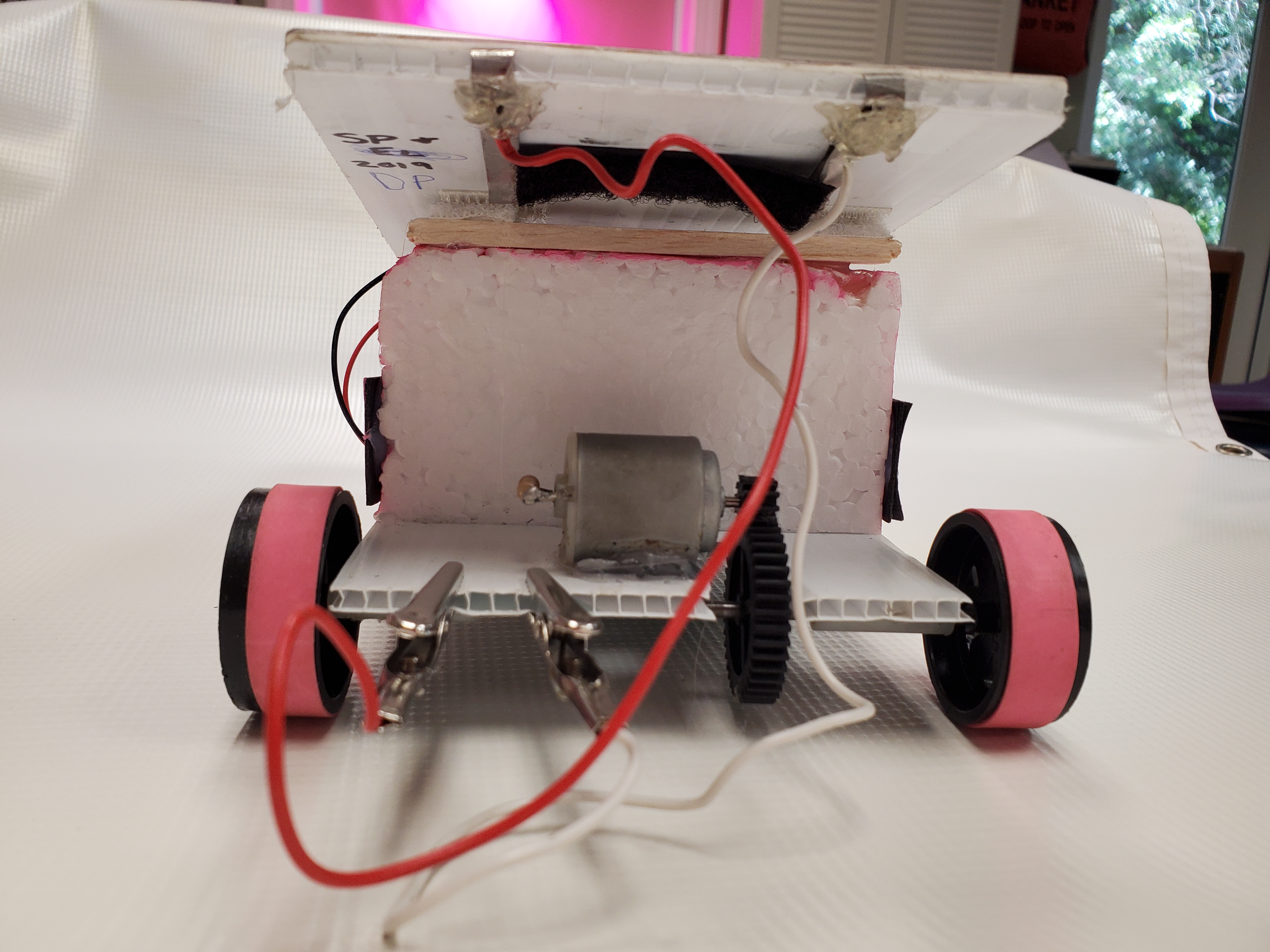 The Front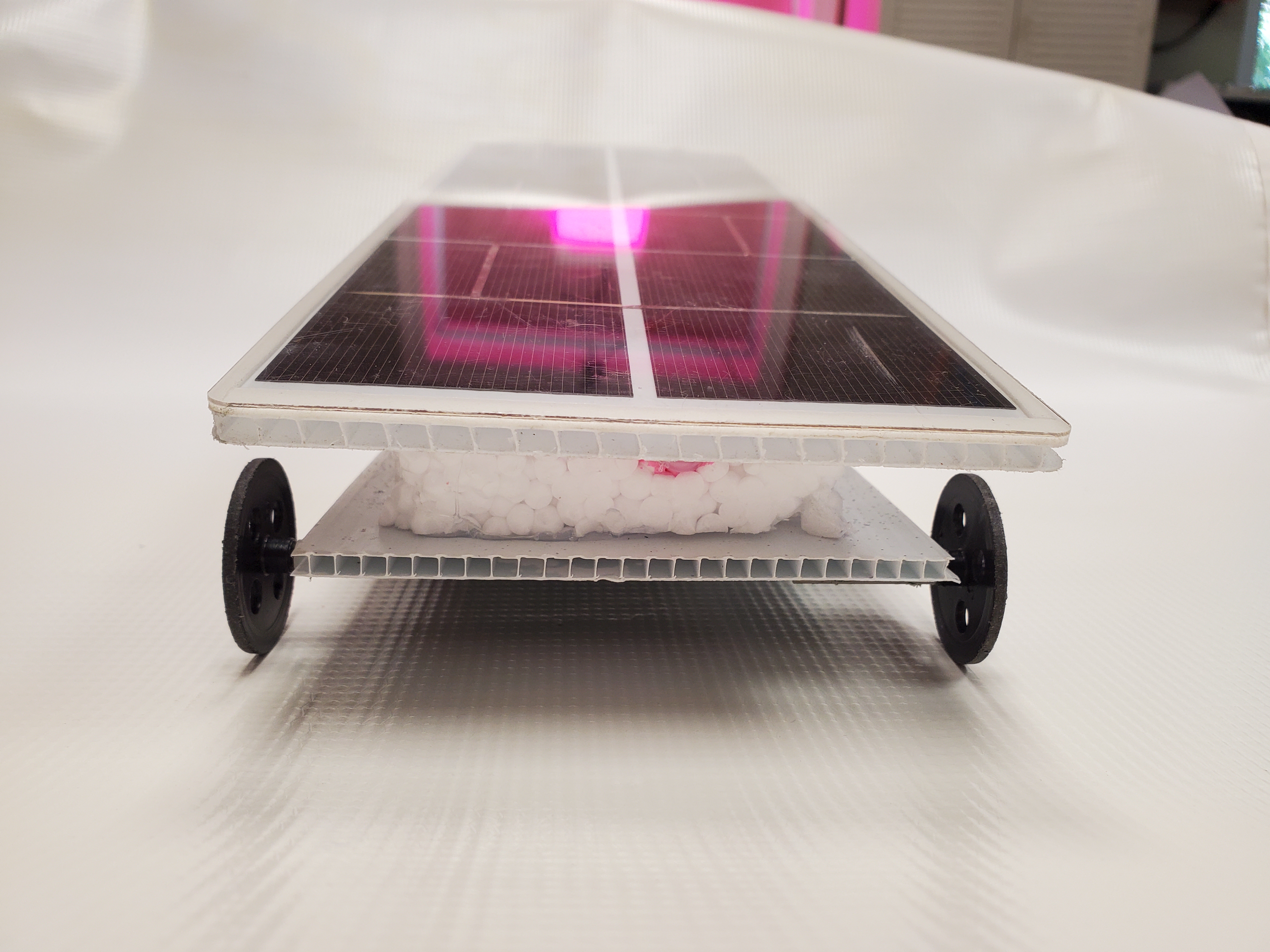 The Left Side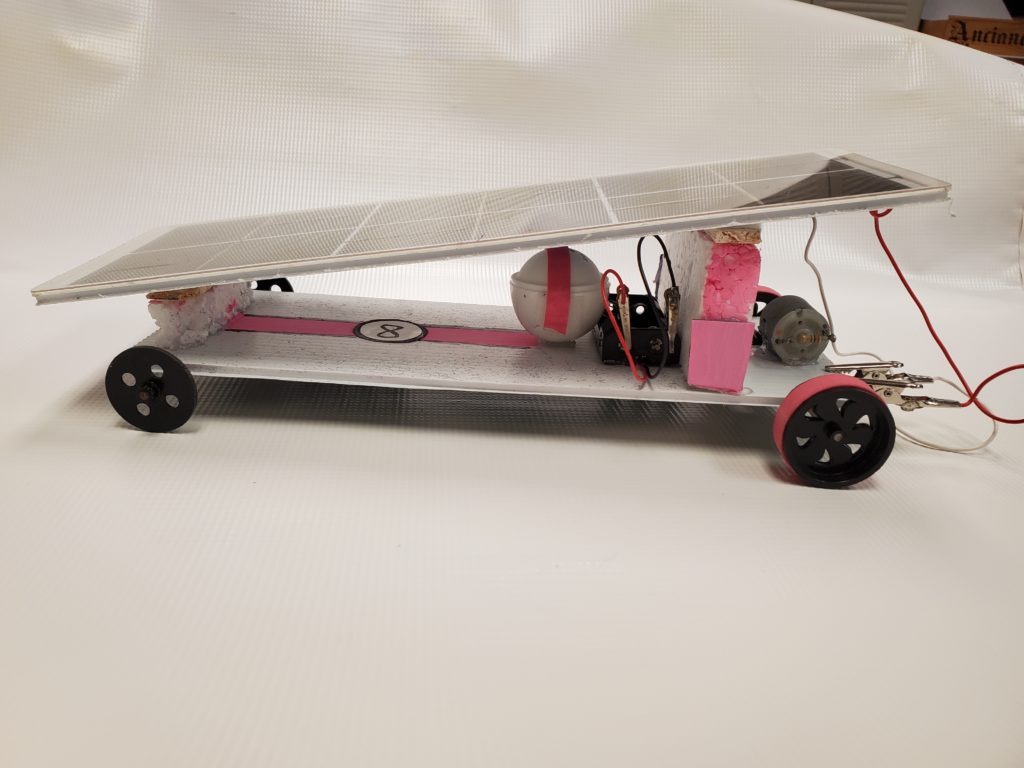 The Right Side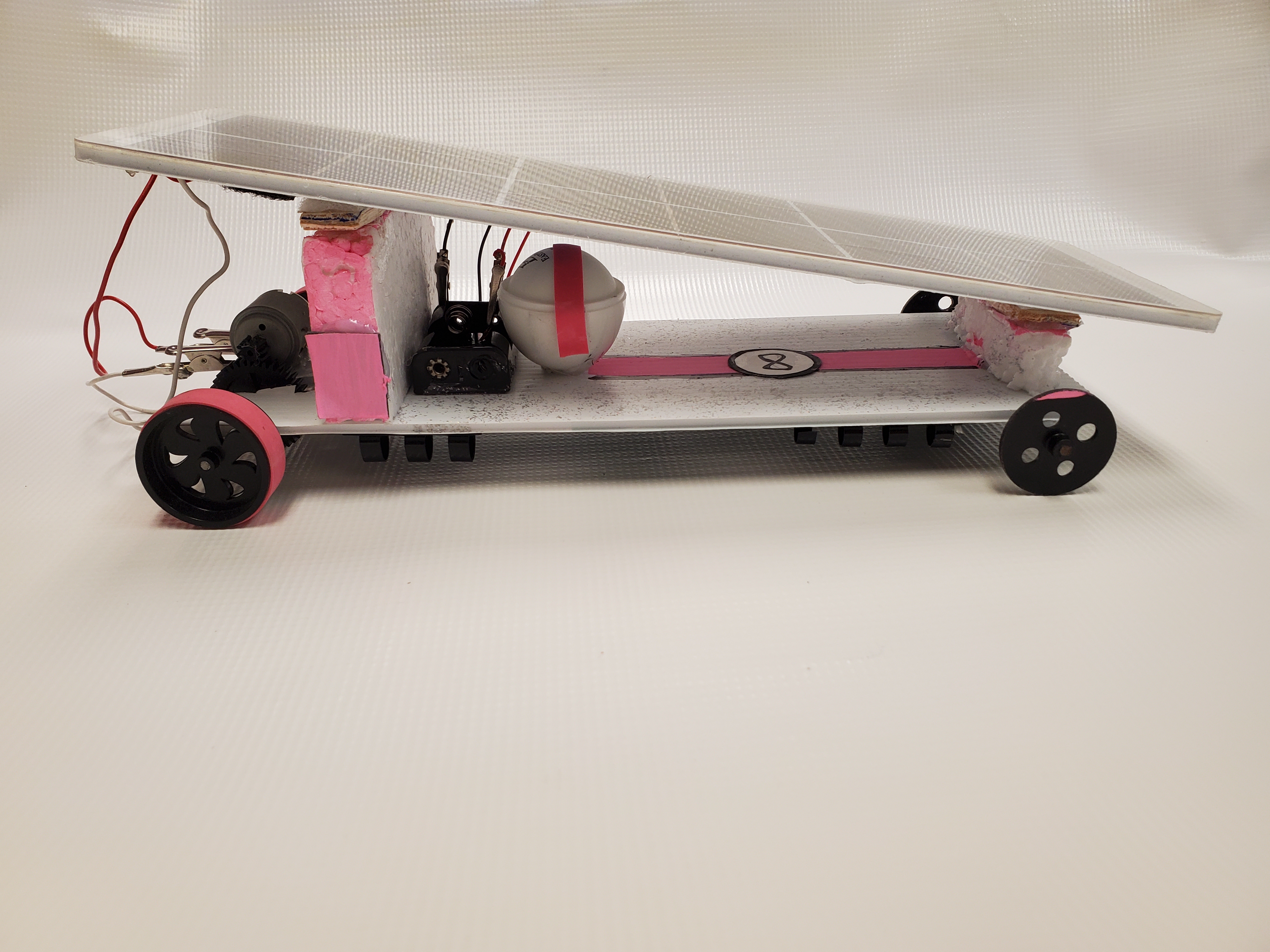 Our Car Running
Our car is the one that is being released by Emeri, who is wearing an orange hat.