Hello, Our team is Sonic Speed! We are students at Roosevelt Elementary in Cocoa Beach. Our team is made up of Adam B., 5th grade, and Jagger P. 6th grade. We chose this name because we like Sonic the Hedgehog and he is very fast, like our car!
This is the first time we have competed in the Solar Sprint and the first time we have ever built a solar car. We are very excited to compete and we did our best to build and refine our solar car. Please watch our video below for more information and to see Sonic Speed in action!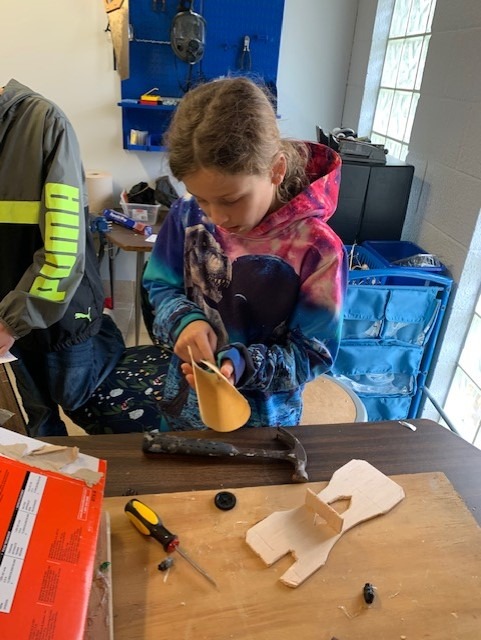 We worked on our Solar Car on Wednesday afternoons. We were able to build the car without too many problems, but the refinements took much more time.