1) Photo and Basic Info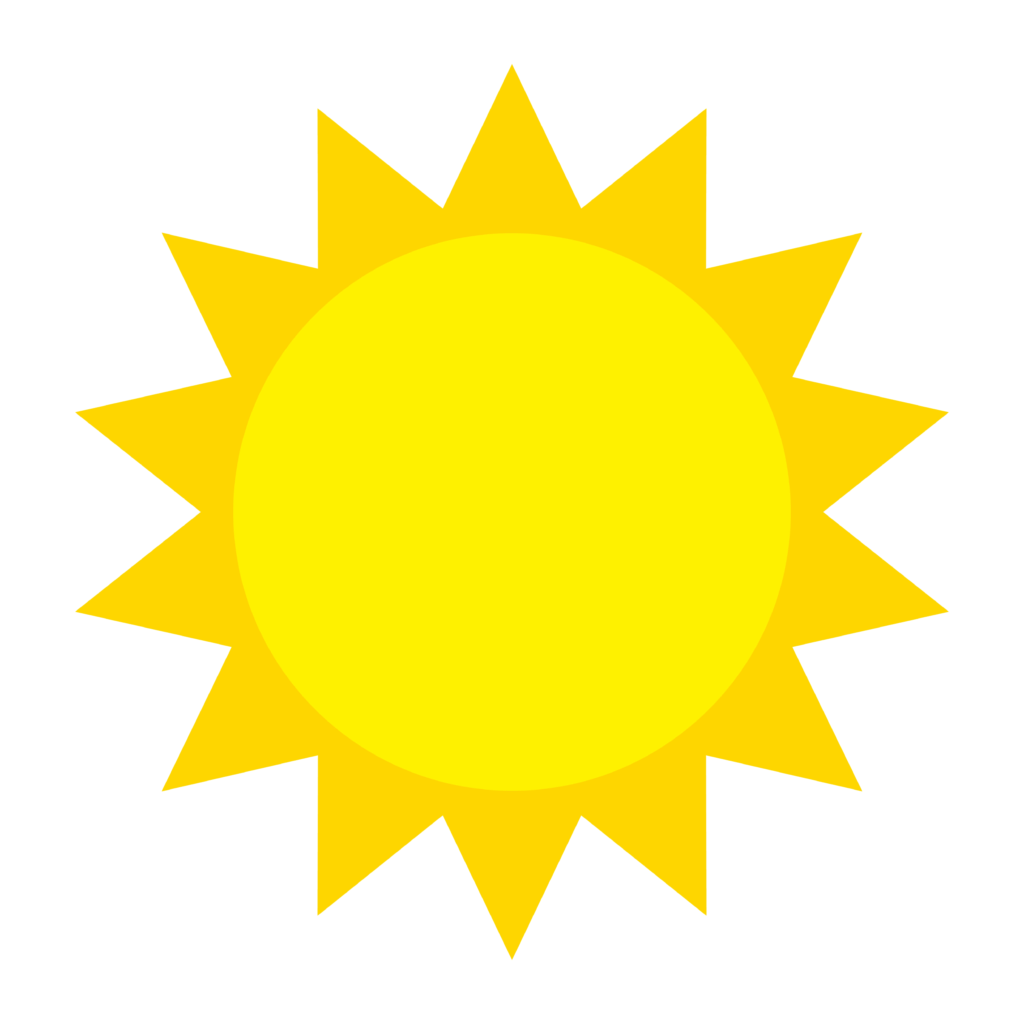 School Name: Milwee Middle School
Names and Grade Level: Mustansir D 7th. Gavin M 7th. Vrishank J. 7th. Xavier C 8th.
Photo: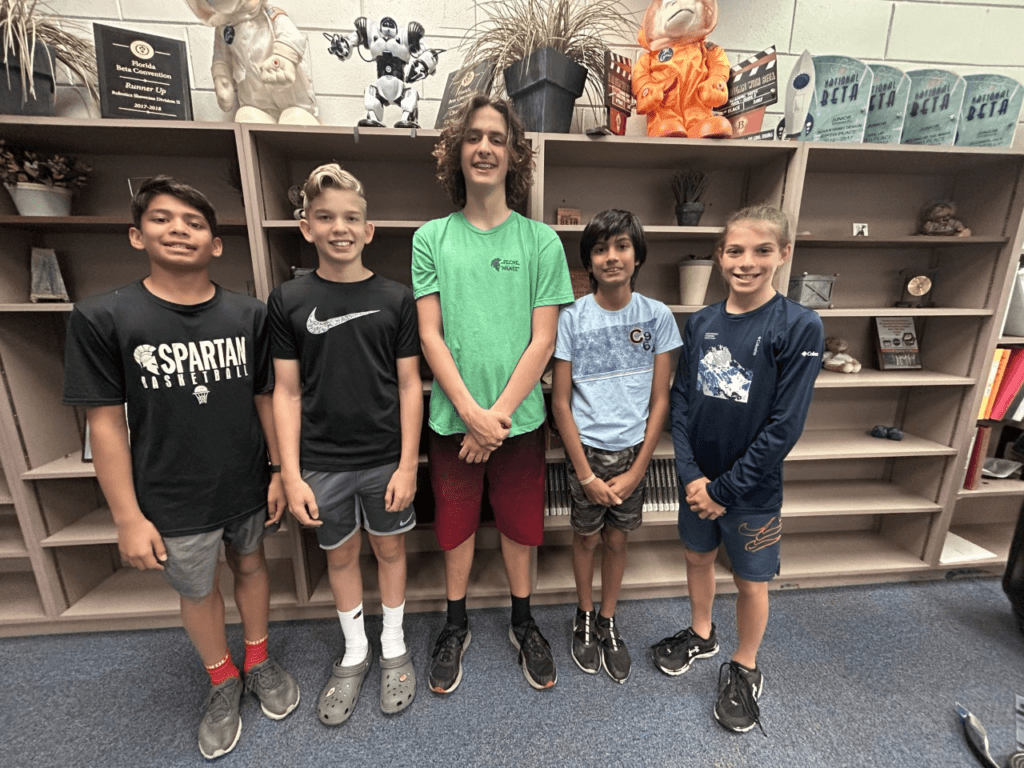 Historical Information:
Milwee Middle has competed for 11 years in Energy Whiz.
Last year, Milwee placed 1st in culinary and 2nd and 3rd in design.
2) Documentation
Photos:
Helping Hands:
Our coordinator of SECME and an Engineering teacher Mrs. Unterreiner helped us by giving time after school to work on the oven and supplies to build the oven with and answering and gave tips about our oven and our recipes.
An engineering teacher Mr. Kallin assisted us by cutting the plexiglass we put on top of our oven.
Idea of our cooker:
WE got an idea of our oven by looking a previous years solar ovens and what they had done good in and what they have done badly in.
Materials:
Cardboard: Cardboard was used to build the flaps that reflect the sunlight. This was recycled from cardboard box we cut to shape.
Cardboard box: We built our oven inside of a cardboard box. This was recycled from previous projects.
Solar blanket: The solar blanket is what we covered our flap with to make it reflective. This was bought and cut to shape to attach it to the cardboard flap.
Plexi Glass: We put the plexi glass over our oven to help keep heat in while letting it pass through. This came in a large sheet from Mr. Kallin's closet which we cut to our proper shape.
Insulation: We used insulation to trap heat inside the box. This was found in Mr. Kallin's room which we then cut to our proportions.
Black spray paint: We spray painted the box black to help it absorb heat. We purchased this from ACE Hardware.
Grate: We used the grate to cook our food on. We got this from a recycled project .
Aluminum tape: We used to aluminum tape to fix any imperfections on the reflective part of the insulation. We found this in the classroom.
Tin foil: We used Tin Foil to make the insulation reflective. We found this in Mrs. Unterreiner's class room.
2 magnification Sheets: We used the magnification sheets to concentrate heat on to one specific spot to heat our food. We purchased this from someone on Etsy.
Duct tape: We used this to tape the Tin Foil on the back of the insulation. We found this in Mrs. Unterreiner's classroom.
Insulation Tape: We used insulation tape to seal our box together to seal all the heat in .We found this in Mrs. Unterreiner's classroom.
2 bricks: We used this to separate the insulation from the the grate which we cooked our food on. We found this in a back patio area.
3) Test Results
The time of day that we tested the oven was around 12:00 to 02:00 in partially cloudy weather. The highest temperature that we reached with the oven was about 205 degrees Fahrenheit or 96 degrees Celsius around 1 hour into the testing.
4) Team Design Video
5) Recipe
Wilted Spinach Salad
2 lemons (halved horizontally, seeds removed, and cut into thin slices)
3 Tablespoons olive oil
½ teaspoon sugar
1 teaspoon dried oregano
2 2/3 cups cherry tomatoes (halved)
1 Tablespoon red wine vinegar
1/3 cup parsley (finely chopped)
½ cup mint leaves (finely chopped)
½ cup red onion halved crosswise and thinly sliced into half rings (halved crosswise and thinly sliced into half rings (about ½ onion) )
Salt and pepper (to taste)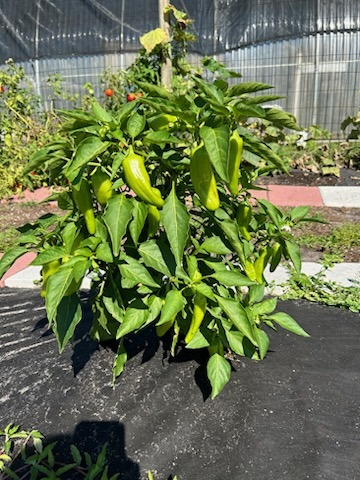 Preheat the oven to 425°F.
Whisk 2 tablespoons of the olive oil and the brine together in the bottom of a large mixing bowl.
Add the red bell peppers, olives and onion and toss to coat. Season with salt and pepper and spread the mixture on a large baking sheet that's been coated with nonstick spray.
Roast until the peppers are tender and beginning to caramelize, 15 to 20 minutes.
While the peppers roast, add the spinach to the bowl, drizzle with the remaining tablespoon of olive oil and season with salt and pepper. Set aside.
Add the roasted pepper mixture to the spinach straight from the oven and combine until the spinach has wilted. Taste and adjust the seasoning as needed.
Chicken Pot Pie
3 Florida chicken breasts or 4 thighs, diced medium
2 cups Florida carrots, diced medium sized
2 cups Florida potatoes, diced medium sized
1 stalk Florida celery, diced small sized
1/2 sweet onion, diced small sized
2 cups frozen peas
4 to 6 cups chicken or vegetable broth
1 cup heavy cream
1 tablespoon garlic, minced
2 tablespoons fresh thyme
2 tablespoons olive oil
1/2 cup all-purpose flour
Frozen/prepared pie crust or puff pastry for topping
1 egg, beaten
Sea salt and fresh ground pepper, to taste
Preheat oven to 375 degrees.
Preheat a large pot over medium-high heat.
Season the chicken with salt and pepper and sauté for 5 minutes.
Add in the fresh thyme, garlic, onions, carrots, celery, peas and potatoes.
Stir to combine and season with salt and pepper.
Sprinkle mixture with flour and stir to coat everything, then cook for 1 to 2 more minutes before slowly whisking in the stock (start with the least amount of liquid and add more until desired thickness).
Bring to a boil for 3 to 5 minutes; remove from heat, add in heavy cream and stir to combine.
To assemble pot pies, start by cutting out the shape of the crust, making sure it is larger than the diameter of the dish (this will be for the top only).
Pour pot pie mixture into individual ramekins or a casserole dish, top with pie crust or puff pastry and press to seal or crimp the edges.
In a small bowl, add 1 tablespoon of tap water to the beaten egg.
Whisk egg ingredients to combine into egg wash.
Cut small slits in the middle of the pie crust or puff pastry for venting, and brush tops with egg wash.
Place onto a baking sheet and bake for 30 to 60 minutes (depending on size of baking dish), or until tops are golden brown. Remove from oven and serve (will be extremely hot).
Chocolate fondue
Bananas
Strawberries
Marshmallows
Dark chocolate
Melt the chocolate
Dip your strawberries, marshmallows and bananas into the chocolate.
Enjoy
Sun Tea
Filtered water
Black tea Bags
White Sugar
Lemon Slices
Optional Honey
Optional Fresh Mint
Optional Ice
Put all ingredients into a jar then place outside in the sun for many hours until warm.