Hosted in Cocoa, FL at FSEC, EnergyWhiz is an exciting once-a-year gathering of students participating in fun educational competitions.

Register as many teams as you want for $10 each (in the store), they all have a chance to win design awards, but we may have to limit the number of teams who compete at EnergyWhiz to 3 based on the overall number of teams enrolled per competition.
If registration fees are a hardship, please contact Susan@fsec.ucf.edu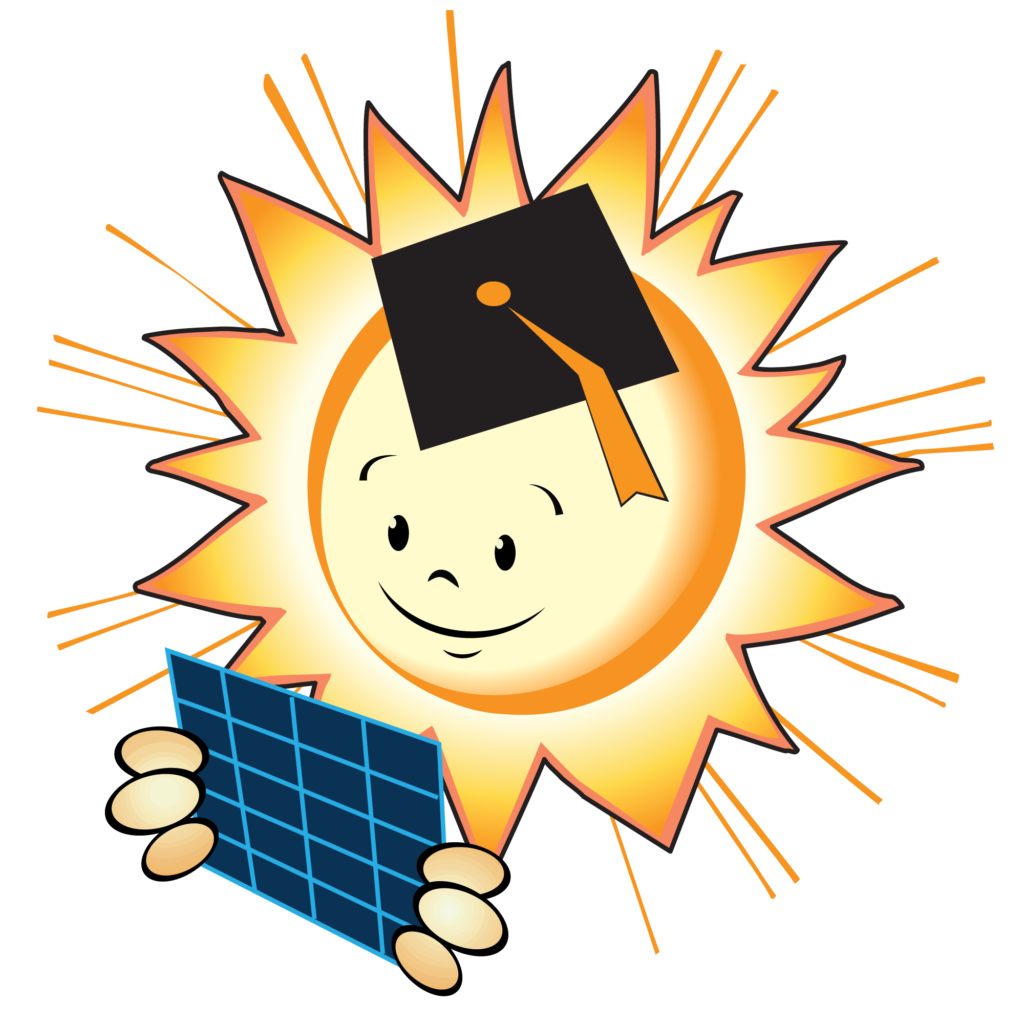 3:00 PM
Project Webpage Due
& Fees Paid
Your project webpages must be finished by 3PM on this day.
Enrollment fees must be paid by 3PM.
Design Judging Begins
Using the completed project websites, Judges grade projects based on design criteria.
Project Feedback to Teachers & Coaches
Based on the design judges, feedback is provided to teachers and coaches, allowing students to improve their physical projects and help to decide which teams should compete at EnergyWhiz.
3:00 PM
Teachers & Coaches Confirm Which Teams Will Compete at EnergyWhiz
By 3PM the teams that will be competing at EnergyWhiz must be confirmed.
EnergyWhiz
8:00 AM – 3:30 PM
FSEC
1679 Clearlake Road
Cocoa, FL 32922
---
Critter Comfort Cottage
The Critter Comfort Cottage (CCC) competition is a real-world engineering and communications challenge. Students use green building design and construction techniques to create an energy-efficient, cost-effective, comfortable "home" for a critter. Teams must also create a marketing plan that describes the features and benefits of their comfort cottage for the critter they have selected.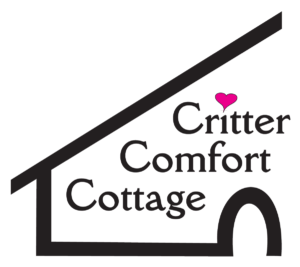 ---
Energy Inspired Art
Energy Inspired Art (EIA) is a competition where the objective is to create a work of art that is inspired by an aspect of renewable energy, energy efficiency and/or climate science. Any art media, technique, visual, performance, musical or literary art may be submitted.
---
Junior Solar Sprint
In the Junior Solar Sprint (JSS) competition, students build a model size solar electric car. This event challenges students to use their science, creative thinking, and teamwork skills.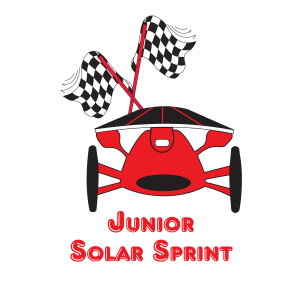 Solar Car kits, which include a 3V solar panel and an electric motor, can be bought from:
Solar Made
Pitsco
---
Solar Energy Cook-Off
Students design and building a solar thermal "oven" to cook their own tasty creations. These are then presented to a panel of judges. Students compete for best solar cooker design, as well as a culinary award.