Hello, this is our 2022-2023 Energy Transfer machine!
We belong to Carillon Elementary!
We are in the ET machine competition, and in the Elementary Division!
The name of our machine is… Around the World!
Let's meet the world explorers!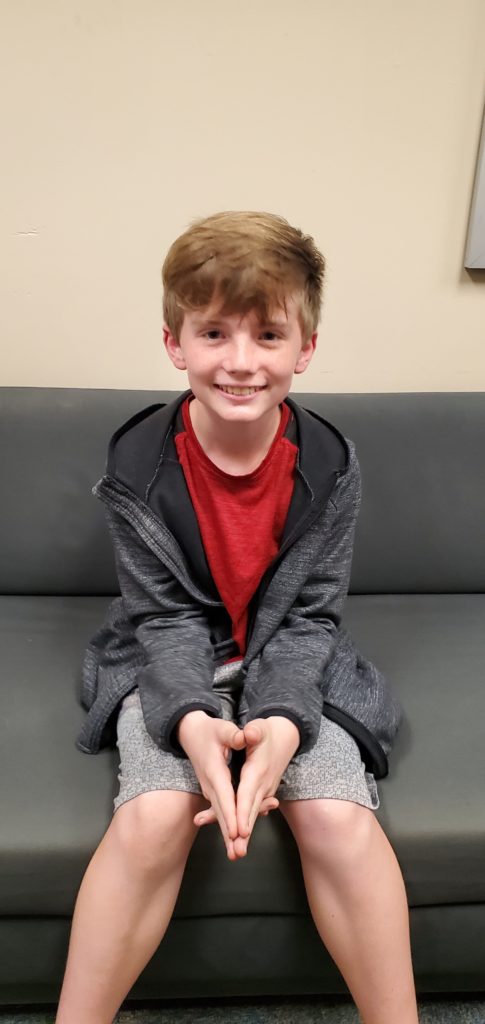 Here are a few glimpses of our journey to make it around the world!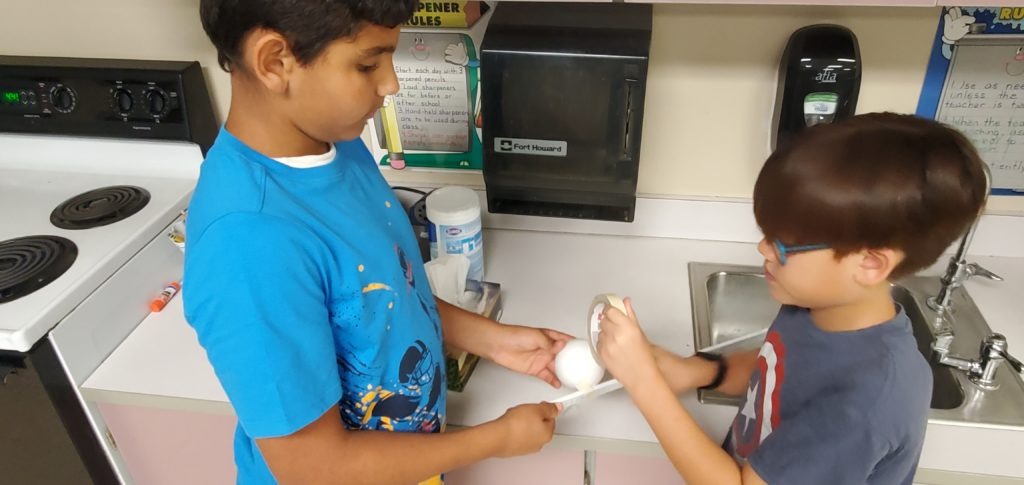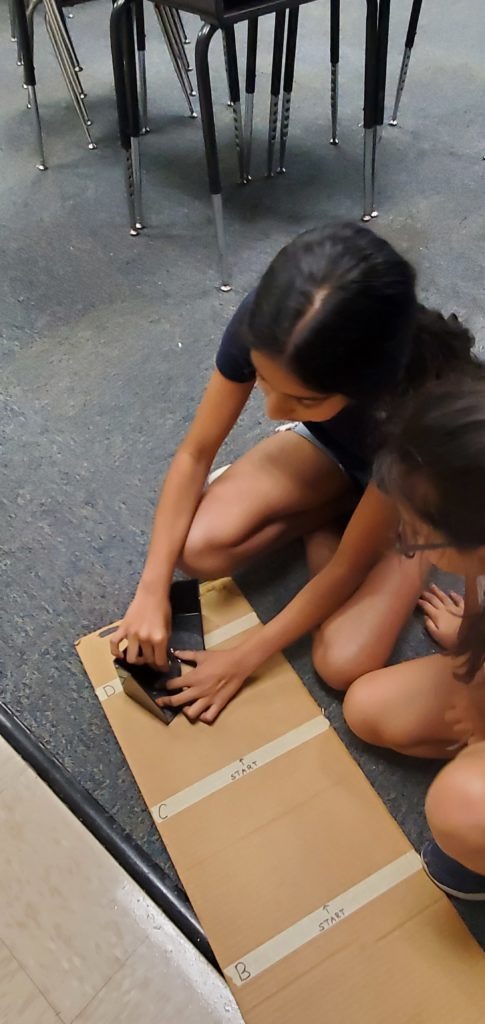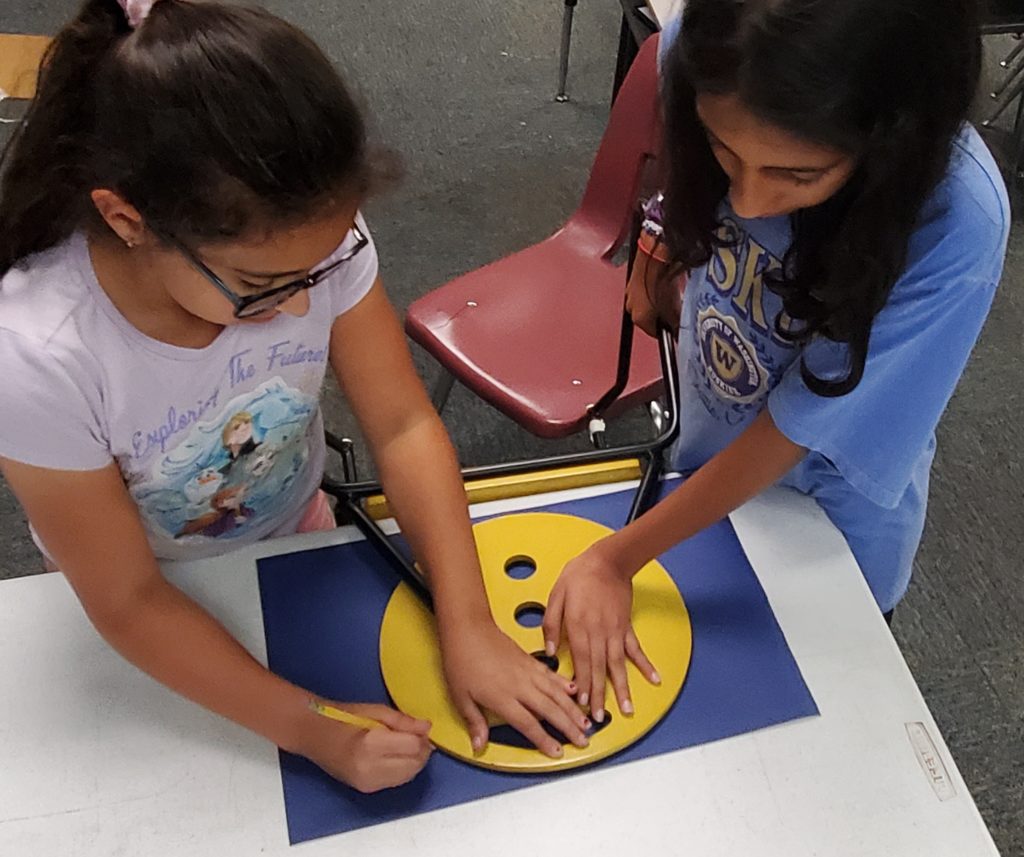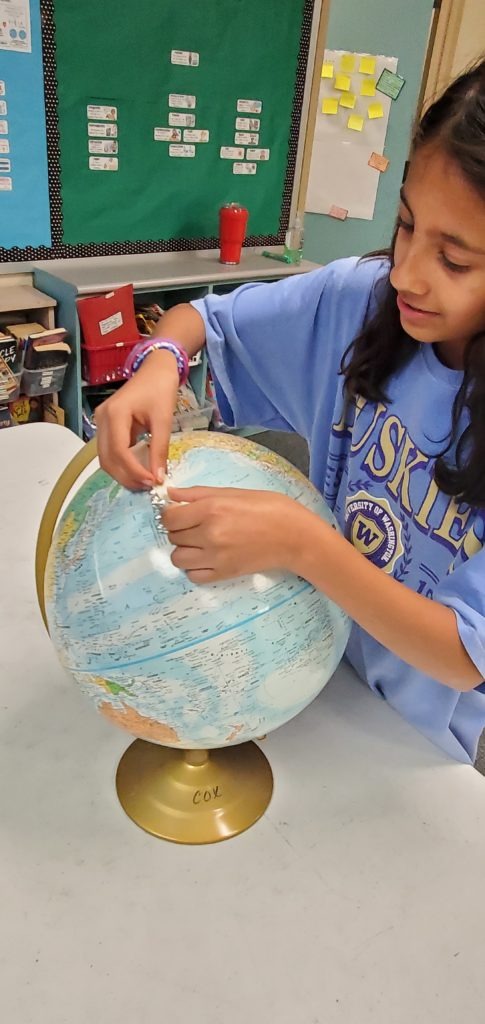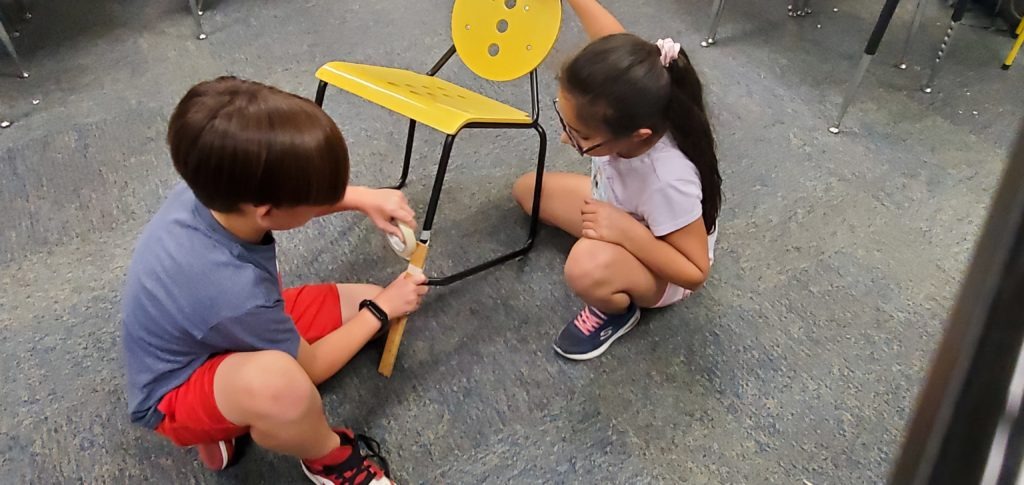 Here is a step by step review of our stretch to make it around the globe!
So first we start at the North Pole with our festive pup knocking down the golf ball as it goes through a winter wonderland! Next it knocks dominoes which eventually pulls our plane down and launches us into the first leg of our journey! Also, Santa's helper is 100% battery activated. The battery allows the pup to rock back and forth and knock down the golf ball.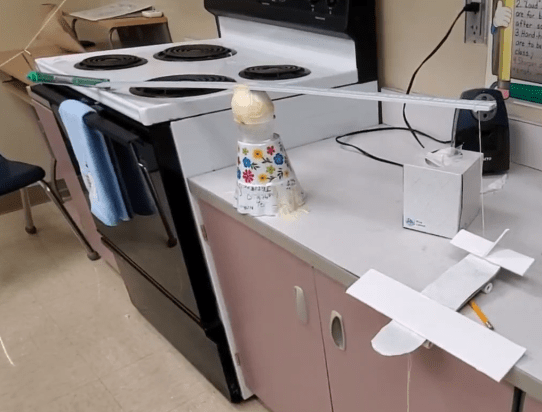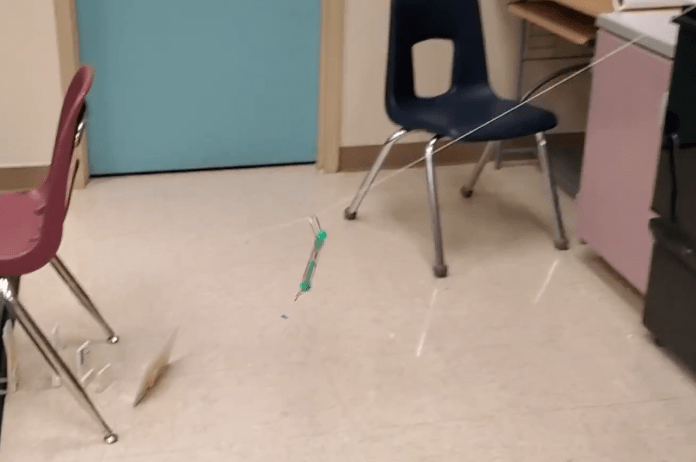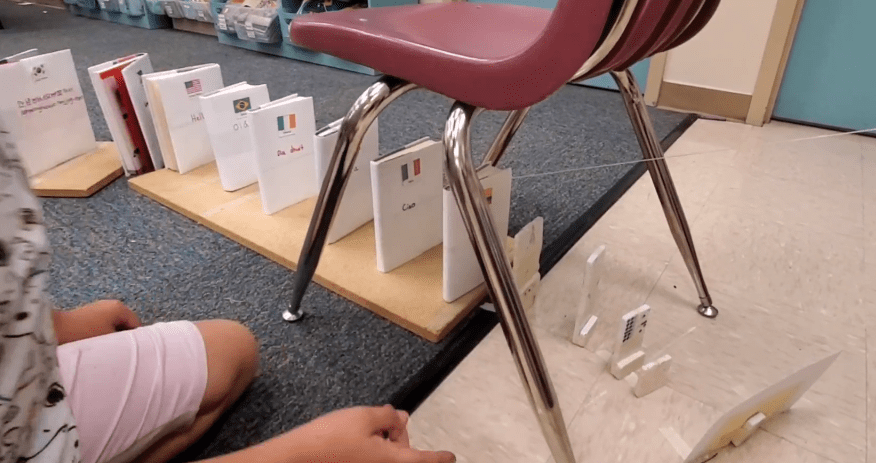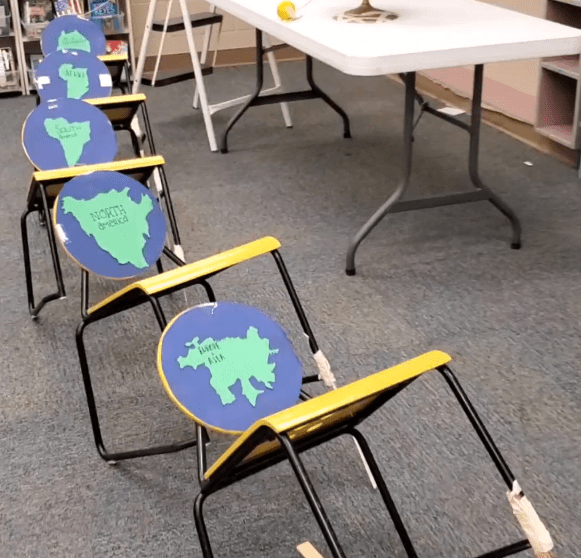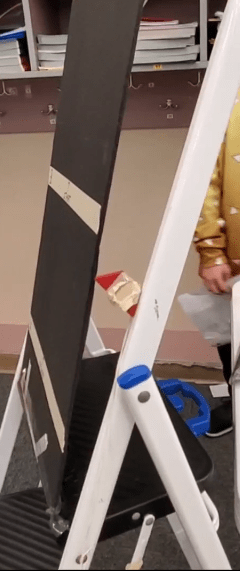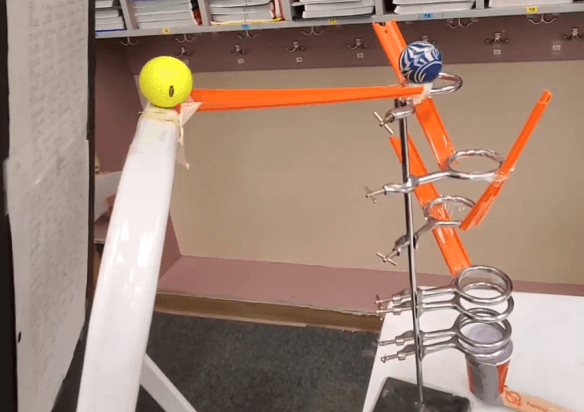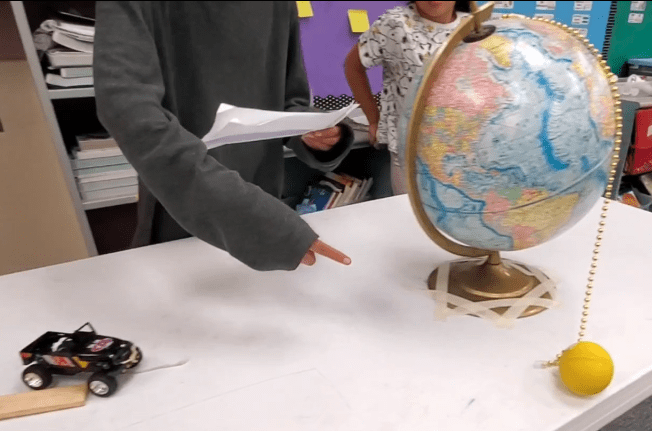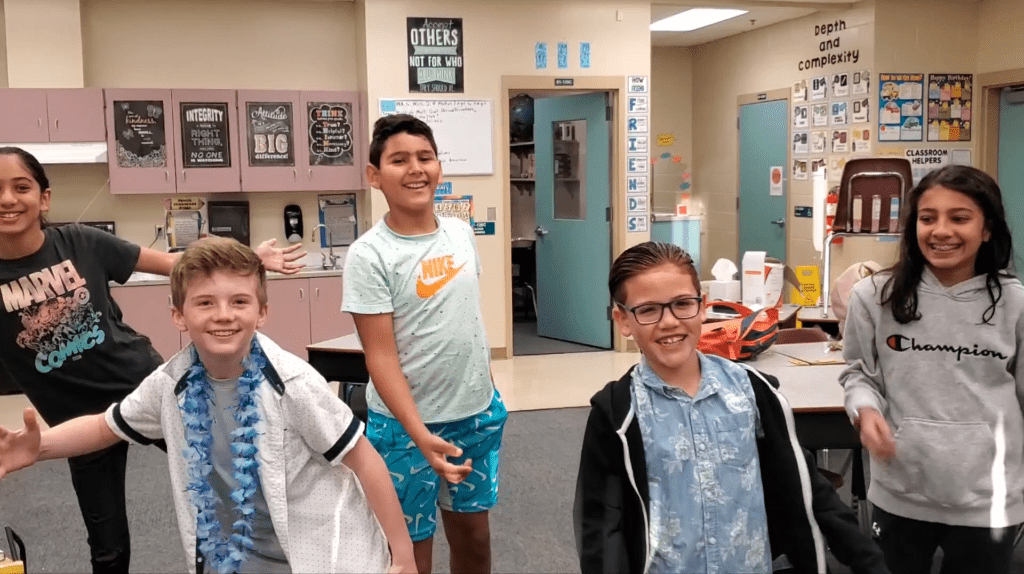 Here Are Some Highlights of Our Around the World Theme!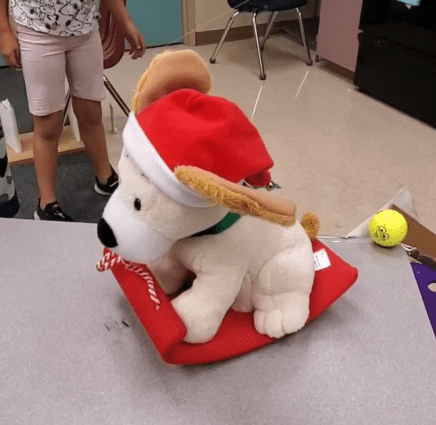 Now It's Time for You to See Our Expedition in Action!