Team member: Adam (K)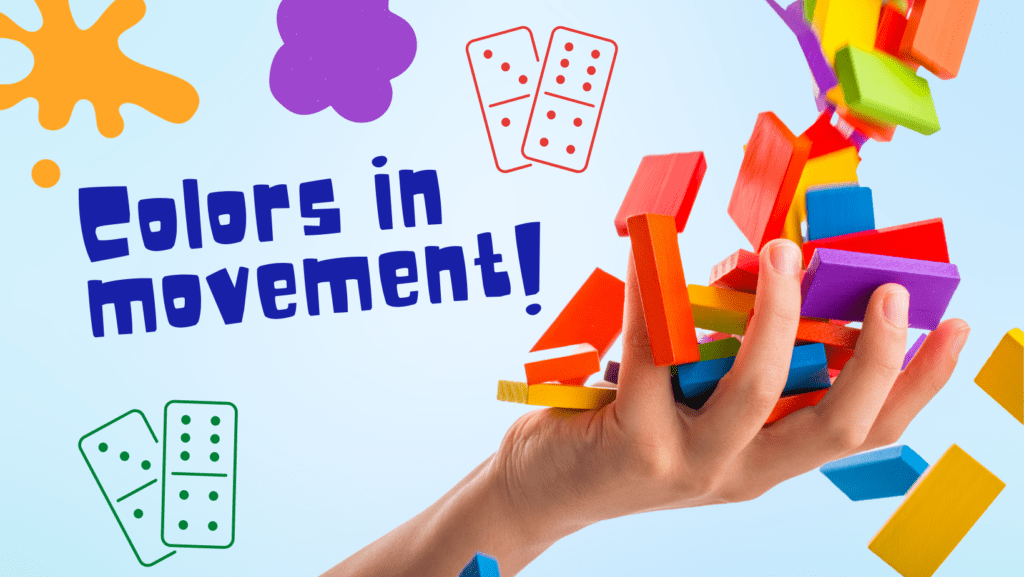 Materials
Colored Dominoes
Inclined panel
Lever
Pulley
Wedge
Wood Arch
Bell
Description
The world of gaming particularly inspires me.
One of my all-time favorite games is Mario Kart, and I am fascinated by how the game combines speed, strategy, and skill. The colorful race tracks and dynamic characters in the game have always captured my imagination, and I am constantly inspired by the possibilities they present.
That is why I have chosen to use colored dominoes for the Energy Transfer Machine. These dominoes provide a fun and interactive way to explore the concept of energy transfer. They allow me to incorporate the bright colors and dynamic shapes that I love from the Mario Kart universe.
I used simple machines like a pulley, wedge, wood arch, inclined panel, and wood arches as obstacles.

I had to reassemble it and try 15 times until I succeeded!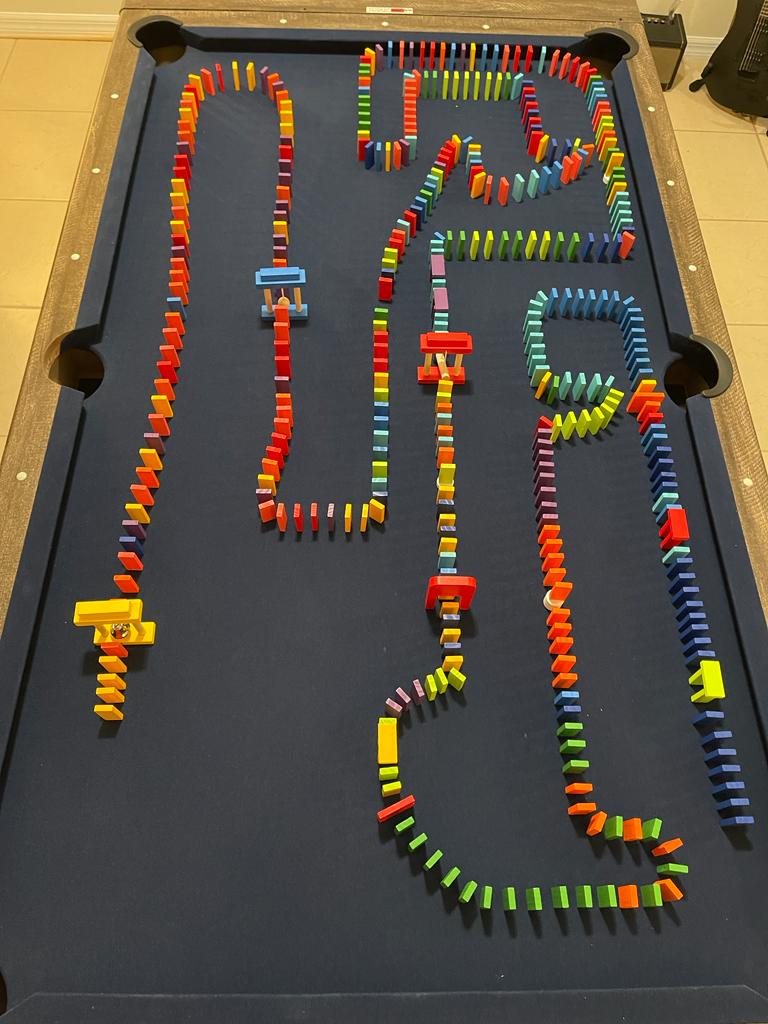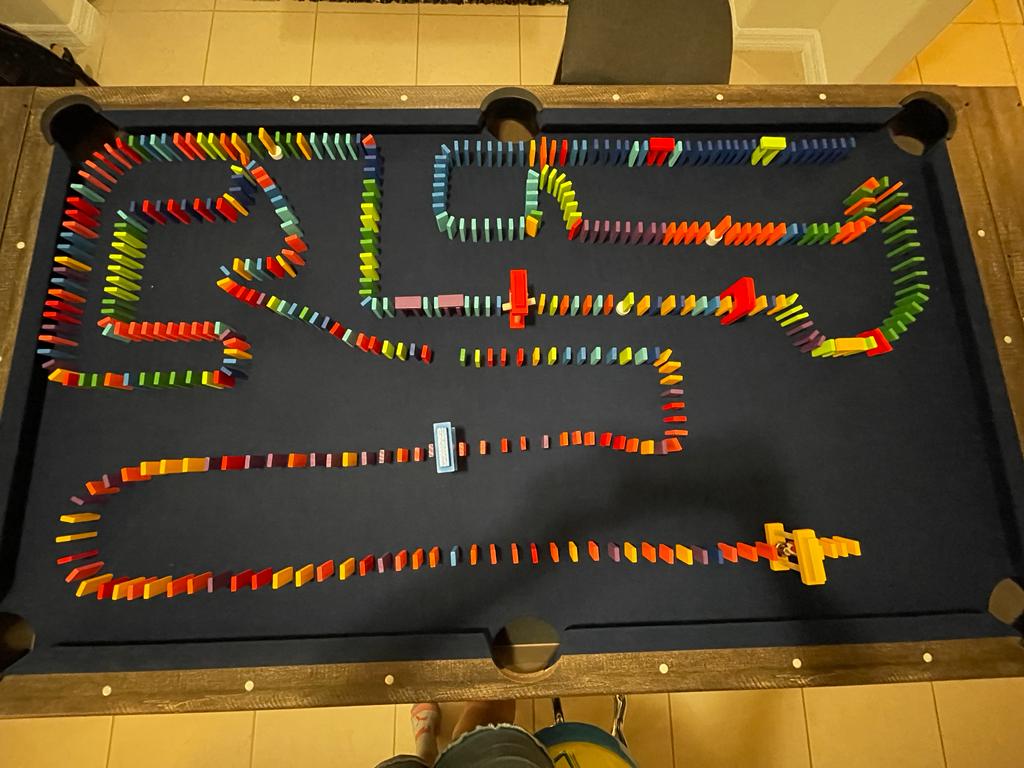 Through my project, I hope to inspire others to think about energy differently and consider its vital role in our lives. I believe that art has the power to communicate complex ideas in a way that is both accessible and engaging, and I am excited to be using my creativity to promote a greater understanding of the world around us.
Thank you!
Final Video