hello. we are Brendan and Enzo, together we are Double Trouble team. We are working on our solar car. We are going to show you how we made our solar car.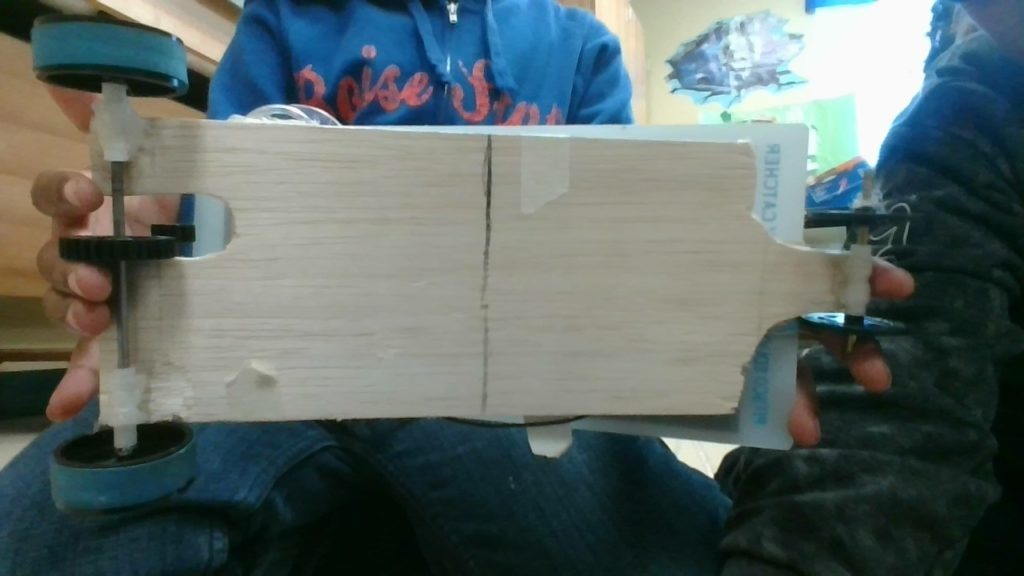 We used:
1/8 balsa wood,
two 1-inch thin plastic wheels,
one small gold pole,
one big silver pole,
two thick wheels with rubber bands,
Solar panel
motor
four wires
one battery holder
hot glue
What mistakes we have made?
We have made some mistakes on our journey. One mistake we have made was one time when we were testing out our solar cars it was our turn to try but when the solar car was driving it was not moving even when the sun was shining. We fixed it by checking the wires and the connections.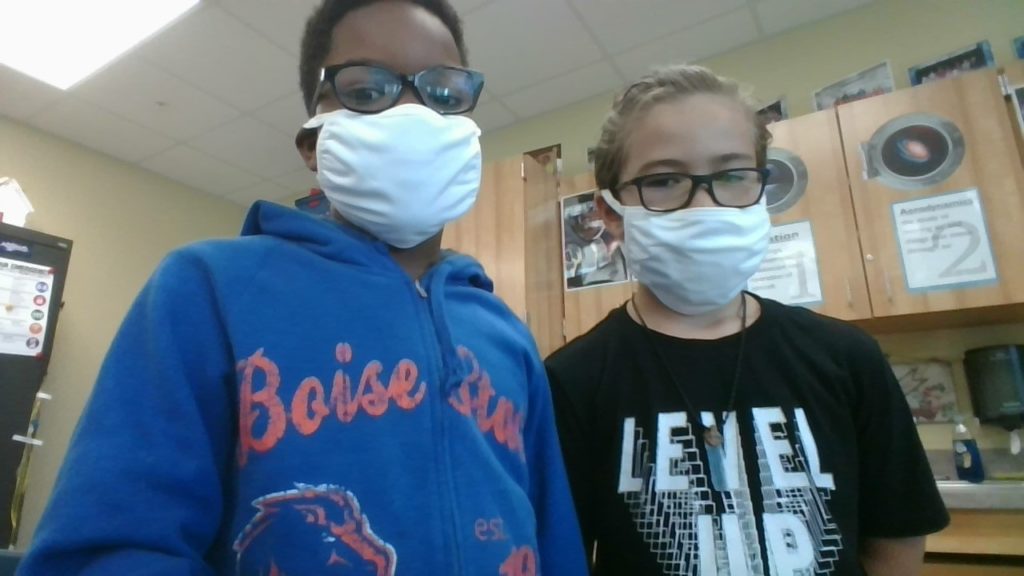 Double trouble ran fast and far after a couple of adaptations. We Had to use hot glue to fix the wear to the axel and that way the motor's energy was transferred to the back wheels of the car. In the beginning, the car ran in circles so we adjusted the front wheel direction.