The Boyz
OSCEOLA SCIENCE CHARTER SCHOOL GRADE 4
.Marcus grade 4
.Sid grade 4
.Carlos grade 4
.Ethan grade 4
.Mavlin grade 4
Materials
.Purchased in home depot: plywood
.Recycled Furniture Wood
.Purchased from home depot Paint
.Recycled table wood
.Recycled flexible glass
.Recycled plastic
Engineering process
Our engineering process was that we look at pictures in school then we chose the one that is easy to do.
We took the design and we made it
They are measurement was length is 35 width is 35 height 40.
The design was this but we made some changes.
We used nontoxic materials and it can not bite anything off and all recycled.
How do we put the wheels on the base of the dog house?
We are adding the wheels.
This is the design we wanted to make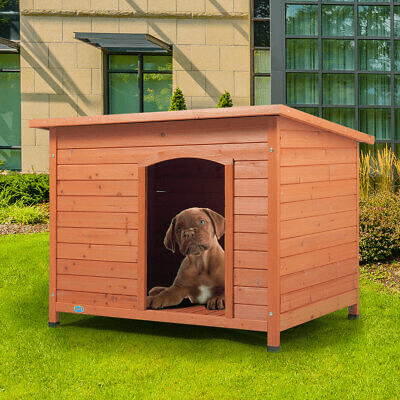 Critter test
The critter test means that we show the critter the house if he likes it we keep it.
Then we add some toys, a bed, and a bowl for it to eat.
Shivu (AKA doggy) fit in the project.
we looked if he fit and it went to plan.
We tested the dog house by putting the dog inside.
we also measured the dog and then increased the size of the dog house so he could fit.
PHOTOS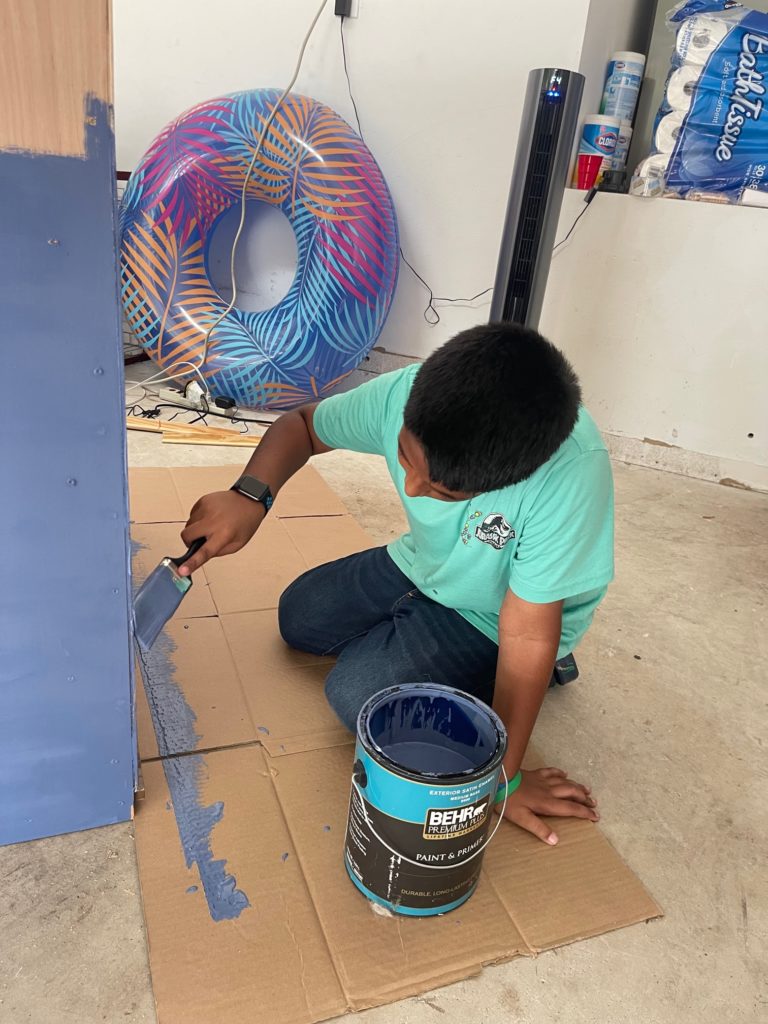 WITHSTAND THE WEATHER
Our project can withstand rain, snow, and more stuff.
we made it withstand the weather by adding wood and flexible glass.
I would like to thank Kissimmee Utility Authority (KUA) for sponsoring the teams from our school.