Hailey, Ella, Maci and Hazel, we are all in 3rd grade at Ocean Breeze Elementary.
We used cardboard boxes, plexiglass, duct tape, black paper, foam, reflectors, reflector tape, cotton balls, and a suction cup.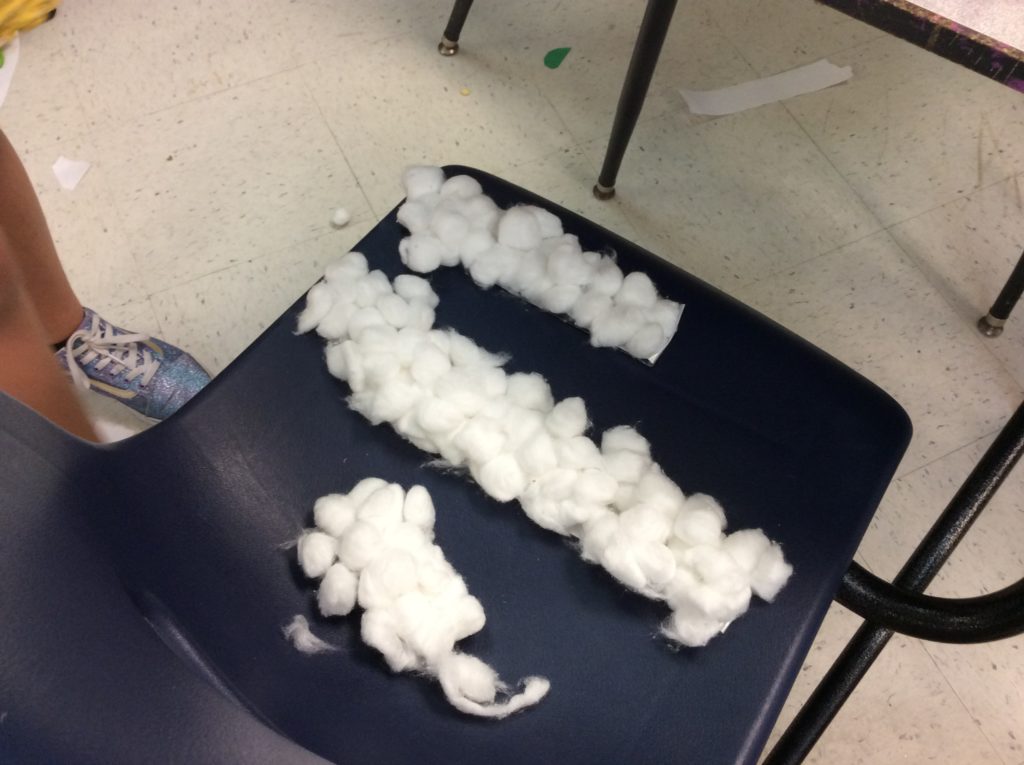 A website we used to research about solar ovens was at https://energyresearch.ucf.edu/education/k-12/resources/solar-cookers/. we build a totally sealed oven to keep all the heat in. we got the oven to 150F.
Mrs. Mentillo cut our plexiglass and bagels. She put in our doorknob, we couldn't get it to hook together.
Recipes, Pizza bagels= bagels , pizza sauce, cheese.
Nachos= tortilla chips, cheese.
Smores= hershey chocolate, gram crackers, marshmallows.
Mac+ cheese= cheese, macaroni. Smores 2= snickers chocolate, gram crackers, marshmallows.
Tea= sleepy time tea packets , mint tea packets , water.