Apollo!
We're the Sun Flares! While designing our solar car we had an idea that struck us like lightning! The Greek god, Apollo, the god of the Sun, Healer of wounds, the Musical genius from ancient Greek Myth! He would be perfect for our Solar Car's branding. We devoted our car's design to him because what better idea than our solar car to be tied to the god of the sun himself! We the Sun Flares, inspired by Apollo the Sun god are coming to out speed our competition!
Team Members
Esme 7th
Abigail 7th
Zellen 6th
Amari 6th
The vehicle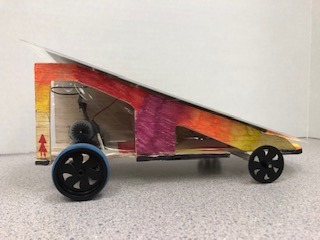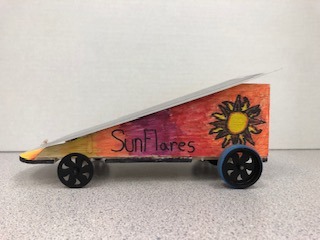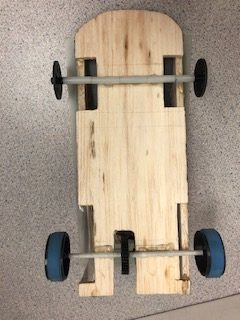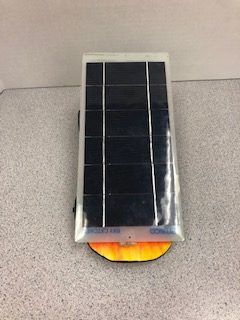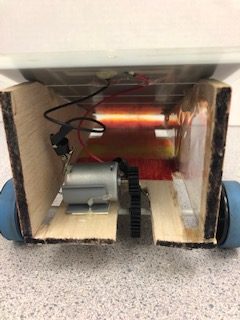 Design Drawings
These are photos of our solar car completely finished and what we really liked about it. the sun on our car is the sign of Apollo we put that's on there because Apollo in Greek mythology is the god of the sun, we chose Apollo because our school's name is Apollo and we wanted to have the theme of solar energy throughout the whole car.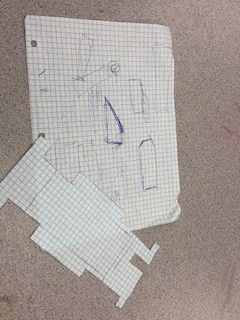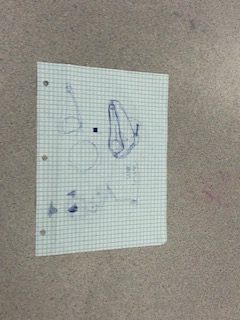 These are our original designs for our car. We originally wanted to do a design like a tank,but as time passed our design changed.
Car Dimensions
Weight: 233.2 Grams
Gear Ratio: GEAR 1 40-tooth 1/8 bore to a GEAR G 20-tooth 2 mm bore
Wheel Size: 3.9 cm – rear wheels and 3.4 cm – front wheels
Car Dimensions
Length: 10 1/2 in
Width: 4 in
Height: Back- 3 1/2 in, Front- 1/2 in
Components
Balsa Wood
4 wheels
Solar Panel
Motor
Clear Film (Recycled)
Motor Mount
Alligator Clips
Vehicle Performance
Trials
All trials were conducted at 10 meters.
Trial 1: 5.22 seconds
Trial 2: 5.15 seconds
Trial 3: 5.72 seconds
Trial 4: 6.04 seconds
Trial 5: 6.18 seconds
Best Run: 4.69 seconds (Video)
Team Explanation