Team member: Adam (K)

My main idea was to create a farm with many animals and a farmer. I liked this idea because windmills used to be on farms and are an excellent wind energy source.
Materials
I gathered all the needed materials to create my energy-inspired art using recycled materials.
Here's the list:
Plastic cup with beans inside to make weight as the base.
White beans for making weight on the cup so the bowl won't fall
Popsicle sticks to hold the rainbow.
Styrofoam bowl over the cup to simulate the planet earth and, on top, create the farm.
Paint
Little Animals
Crayons to color the rainbow
Paper to make the rainbow
Glue
Hot glue
Carton for the structure of the windmill base.
Gorilla tape to hold the carton
DC motor to make the windmill move
AA batteries
Plastic vane
Dried grass to decorate.
Description and Process
First, I filled a plastic cup with beans to create weight as the base. Then, I added white beans to the cup to ensure the bowl wouldn't fall.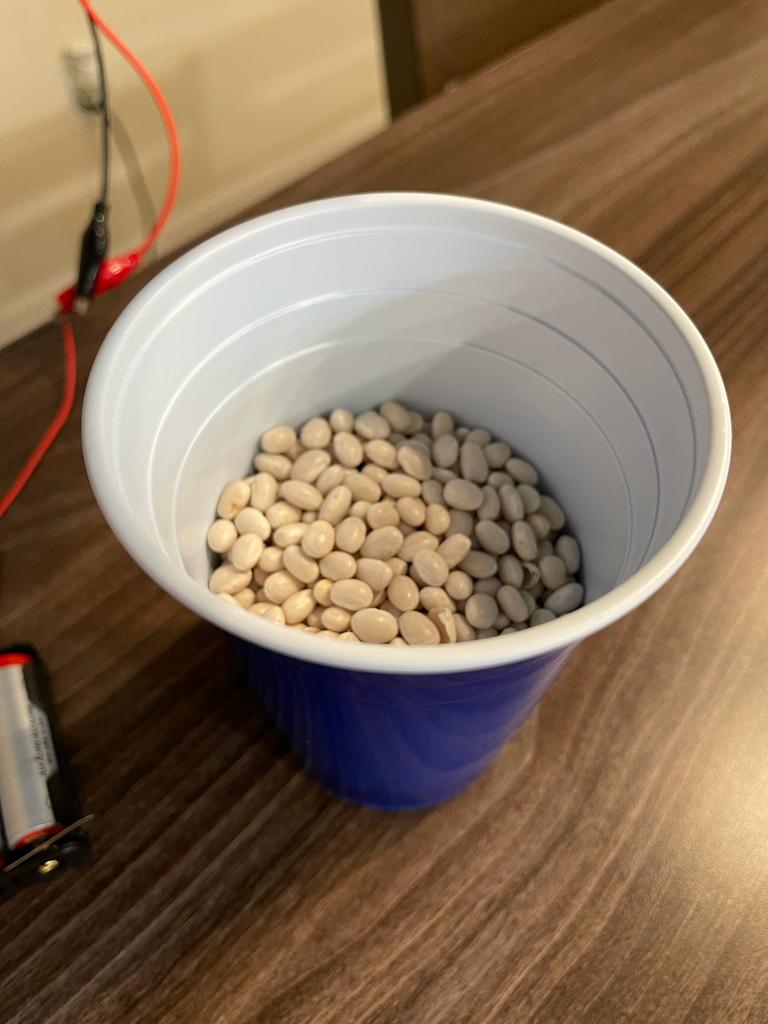 Next, I used popsicle sticks to hold up the rainbow, which I created by coloring a paper rainbow with crayons. I attached the rainbow to the sticks with glue.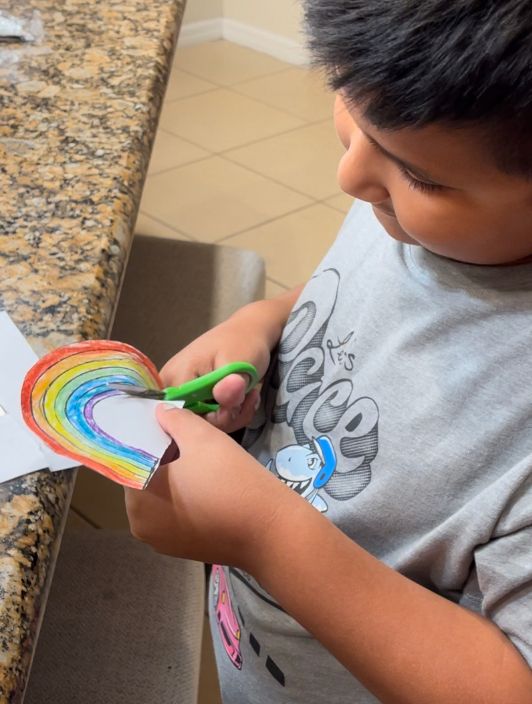 I used a styrofoam bowl to simulate the planet earth and placed it on top of the cup. I then created a farm on the bowl using paint and little animals.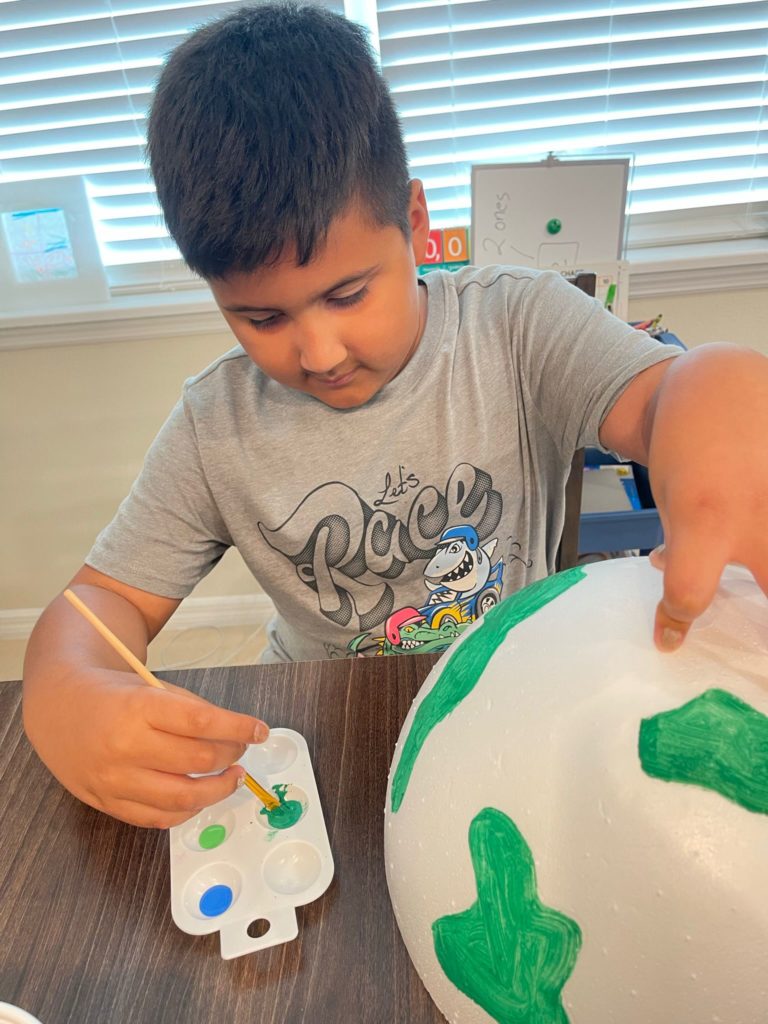 To create the windmill, I used a carton to create the structure of the windmill base. I used gorilla tape to hold the carton in place.
My mom helped me create a circuit using a DC motor and batteries so I could make the windmill move. I used AA batteries to power it. Also, I added a plastic vane that I painted to the windmill. I use white for the windmill base and vane.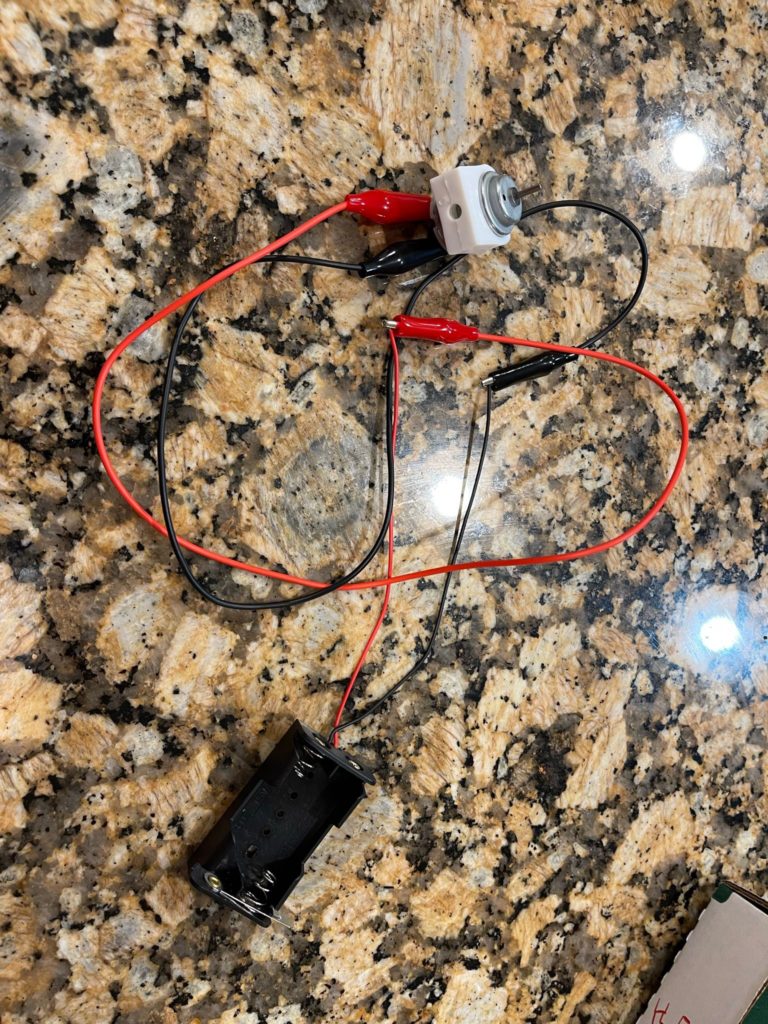 I added the animals, the farmer, and the dried grass to decorate the farm and windmill. Also, I added a small sign that says "MOO" for the cow and some beans as chicken eggs.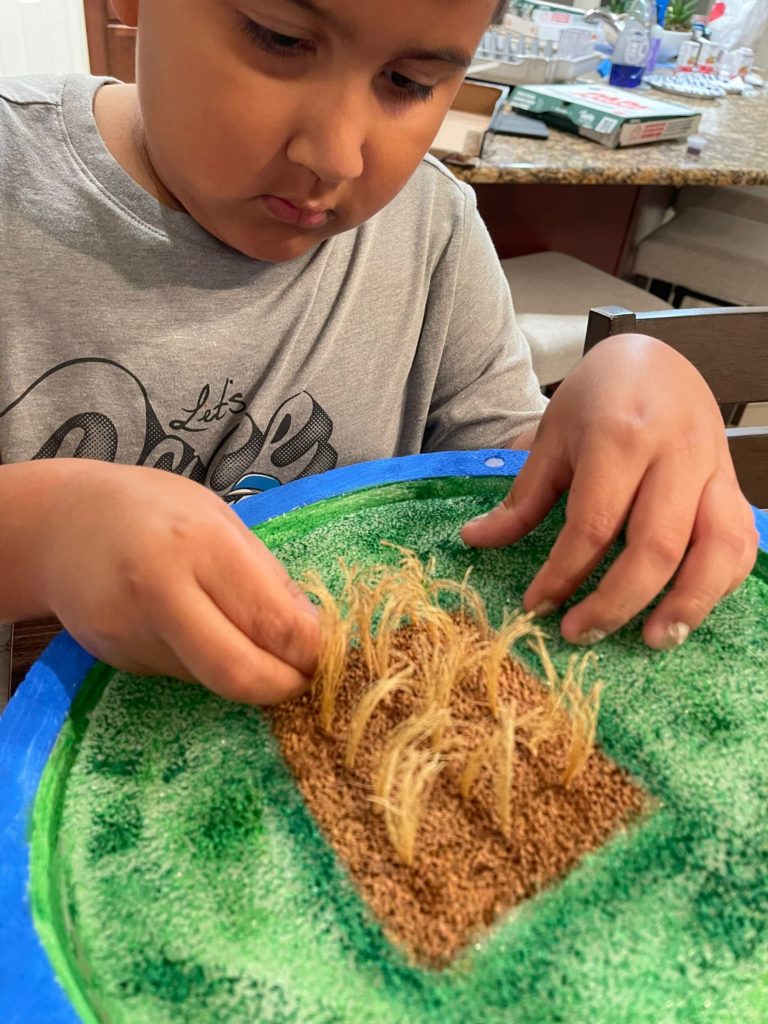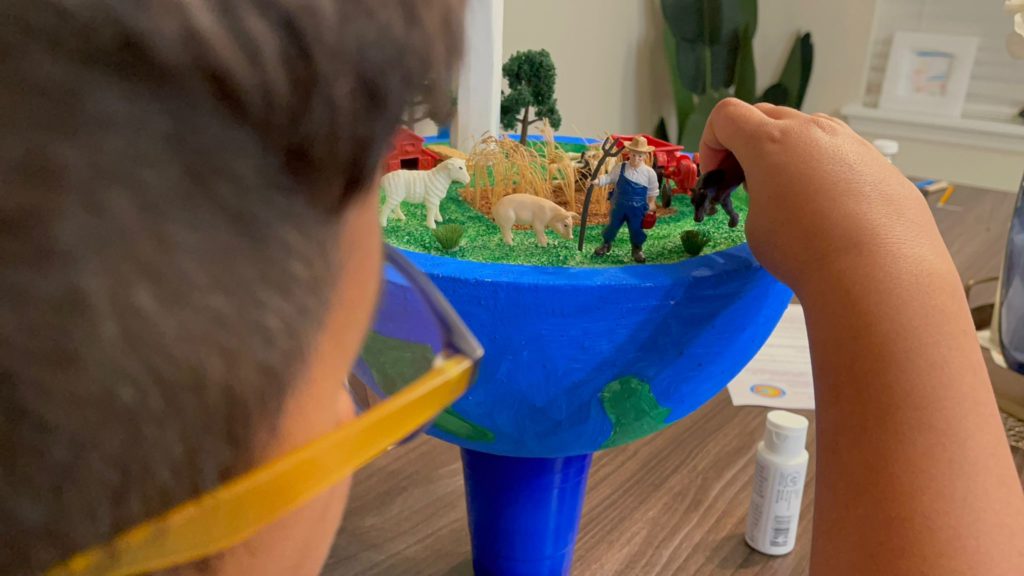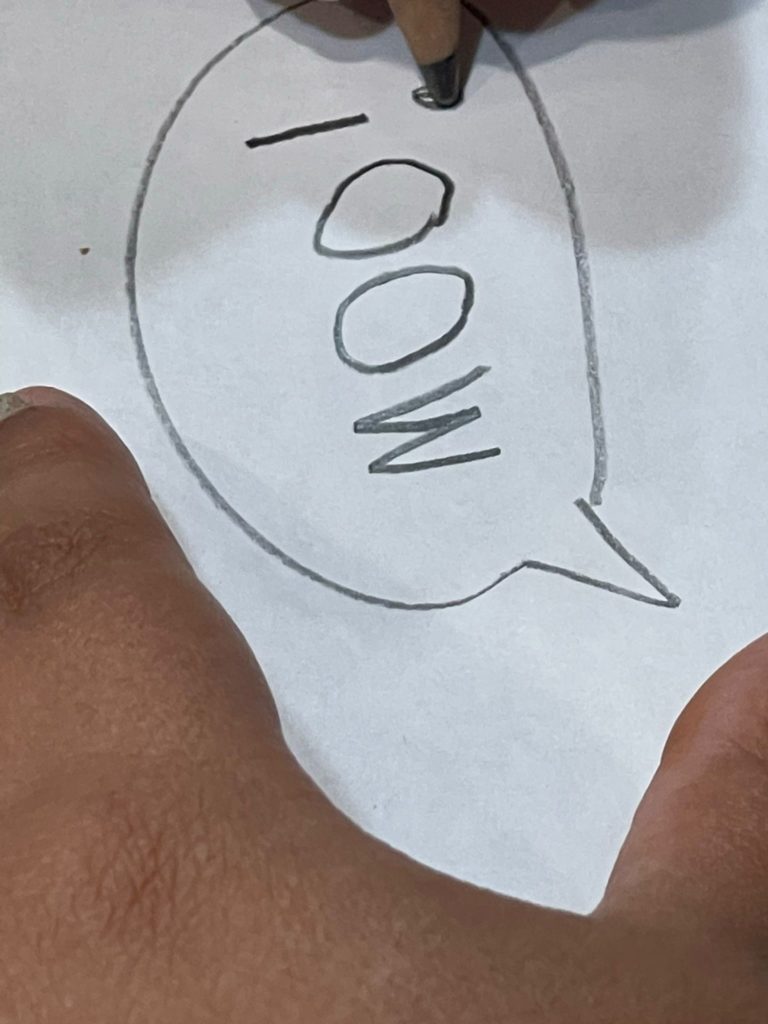 The result was a beautiful energy-inspired art piece that showcases the importance of wind energy in a fun and creative way, using recycled materials.
Final Video