Sophia G, Lincoln and Jude. We are all 4th graders.
It was frustrating as we went through many trials of trying to get it to work. We found the problems that made it stop working and fixed it. We went through many problems, mainly on Sophia's and Lincoln's set. We had fun in the process of building it though. Jude's was very simple and fast to set up! It took him a very short time to set it up while the rest of us took a couple minutes to set up. Some of us were absent on some days when we did the Rube Goldberg so we couldn't finish as fast. We wanted the video to be a little less boring so Jude added some sound effects. The easiest part of the whole entire setup was the ozobot. We just needed a white piece of card stock and drew and squiggly line in black marker. The ozobot follows that line and then hits a marble. We didn't have much time to decorate but we did the best we could. It was very frustrating at times but we kept working. We got along with only a little arguing.
Our best success is the last video. We managed 3 complete runs, one we forgot the bell.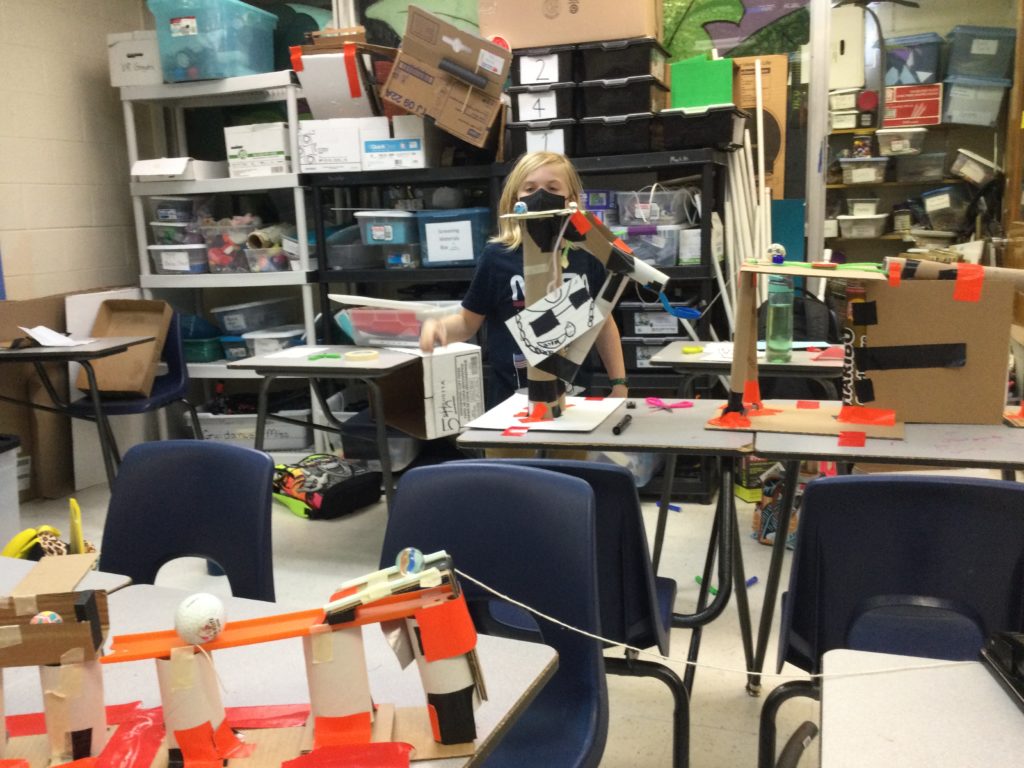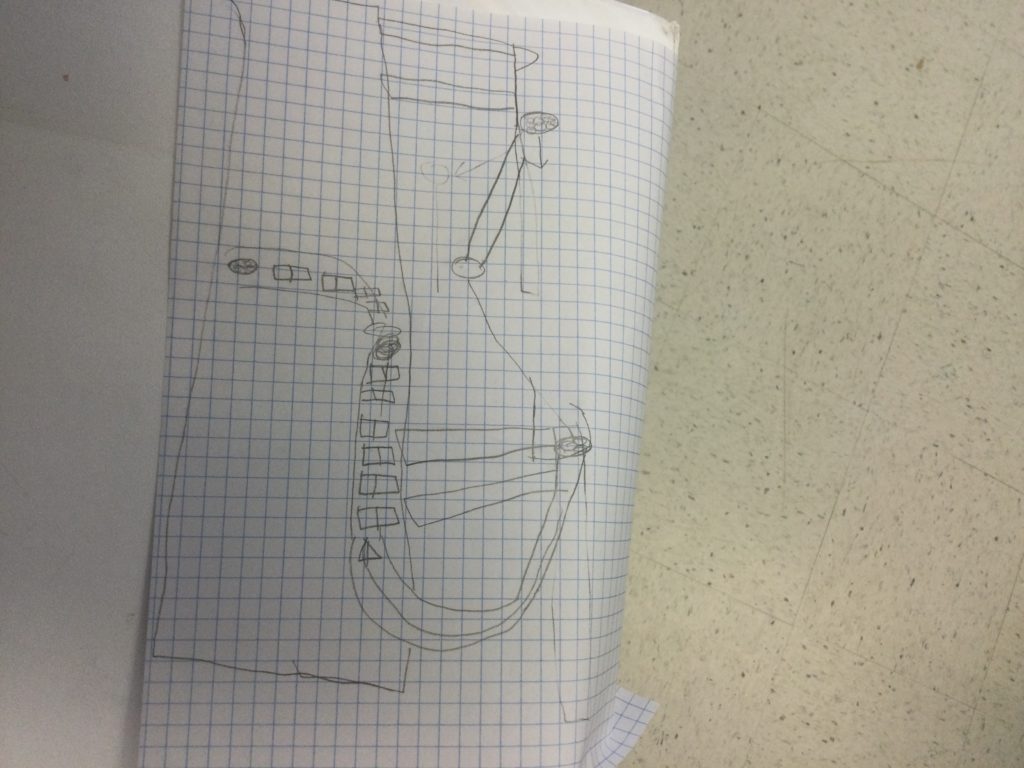 Sophia's planning sheet.

No video uploaded.