Nature's Windmill powered by Water.
By
Sri mani bala Durgam
Grade : 7
Division: (6-8)
Walker Middle School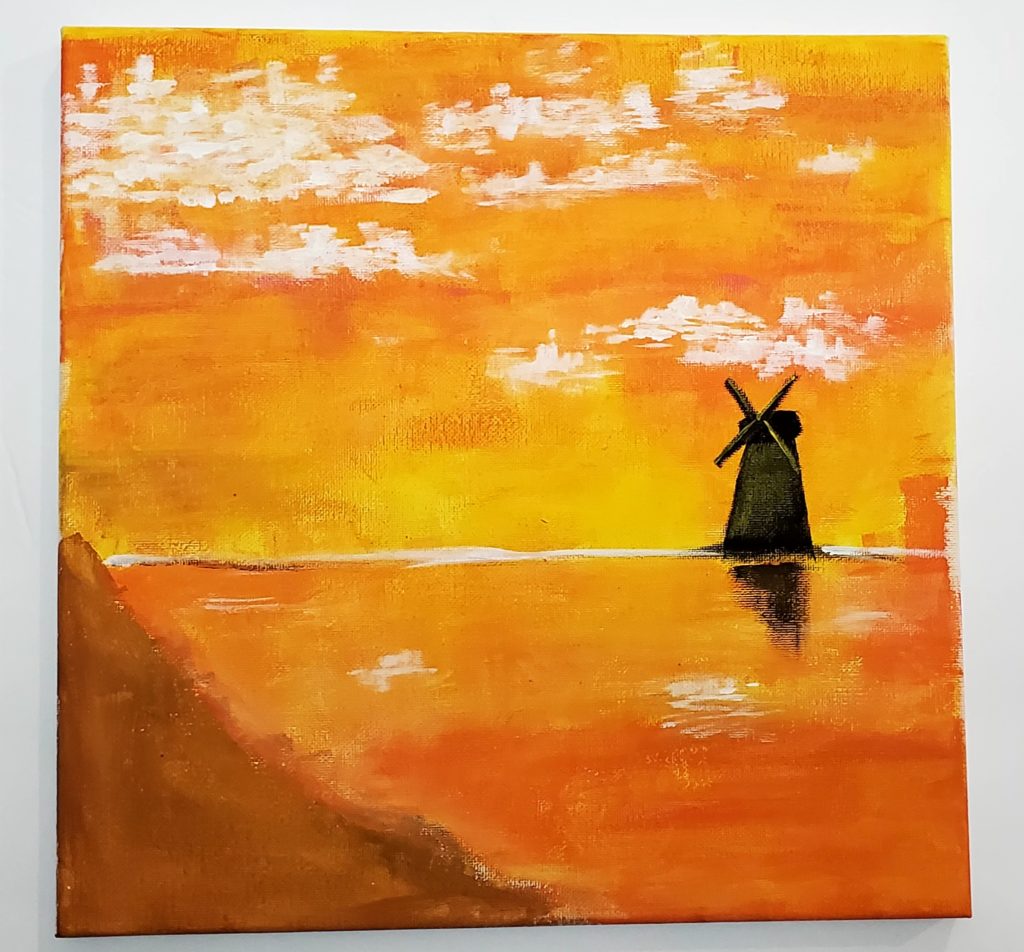 Windmill that generates energy with water force naturally is the need of the hour.
Florida has several water bodies, hence the hydro-windmills could be very useful in transformation to Clean Energy.
It's visually pleasing to see a Hydro Powered Windmill alongside the water bodies adds to the nature's beauty.
Water and Wind are renewable resources. When you combine them and use them to the most it's not only using the renewable resources but also using your surroundings efficiently.