School Name: Timber Lakes Elementary School
Project Name: Windy Wonders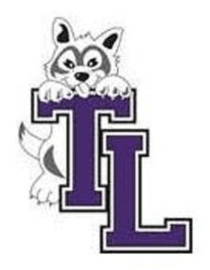 Team Members: Aliza, Careliz, Cooper, Kelvyn, Anay, Michael
Our Windy Wonder Machine
Our machine uses marbles, dominoes, a bouncy ball, a cardboard tube, an upcycled old plastic tray (turned into a tunnel through cutting holes), 3 AA batteries (4.5 volts of chemical energy), lots of tape, 2 metal circuit snaps, a switch, a motor, and a fan.
The steps our energy transfer machine completes are:
The marble is dropped and gravity pulls it down through our tube which we placed on a slope to allow for the most gravity to pull the marble down.
We added a tunnel for fun and to use the extra energy from the tubes slope.
Once the marble makes it through the tunnel, the domino at the end of our tunnel tube leads to chain reaction of dominoes.
Our last domino has a string which transfers energy through a pulling force which then drops this last domino to the floor.
The string pull from step 4 pulls a bouncy ball which is wedged at the edge of the table.
When the ball falls it knocks over a potato smasher which is attached to a switch.
The switch closes a complete circuit that has conductors, a motor, and chemical energy stored in a battery.
When the circuit is closed, the chemical energy in the battery transfers to electrical energy which powers the motor and causes the fan blade attached to the motor to spin which creates

wind

!
Use of Electricity Statement: Our machine use the stored chemical energy from the battery to power our motor. To do this, the circuit has to close. The machine closes the circuit when the switch is pulled by the string attached to it and the potato smasher in step 6. This switch closes the circuit which causes the electrical energy to power the fan when it is connected to the chemical energy from the battery through the closed circuit.
Final Step Statement: Our final step is to power a fan to create wind. This relates to our wind theme and team name and reaches our goal because the fan is powered once all of the steps in our energy transfer machine work together to compete our end task to create our wind machine.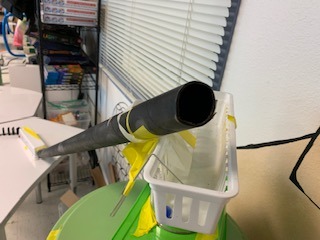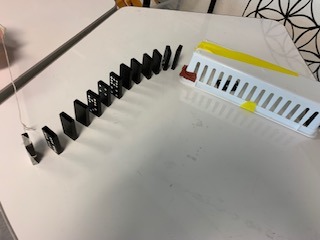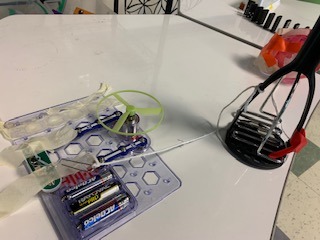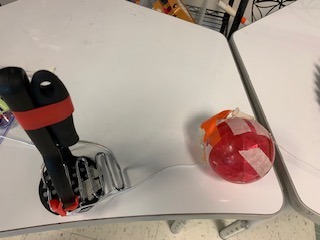 Windy Wonders Team and Machine Parts Introduction
Windy Wonders Machine Performance Run