Orlando Science School
Deeharr G. – 5th grade
I designed my critter cottage like a bird's nest for a bird.
Design Documentation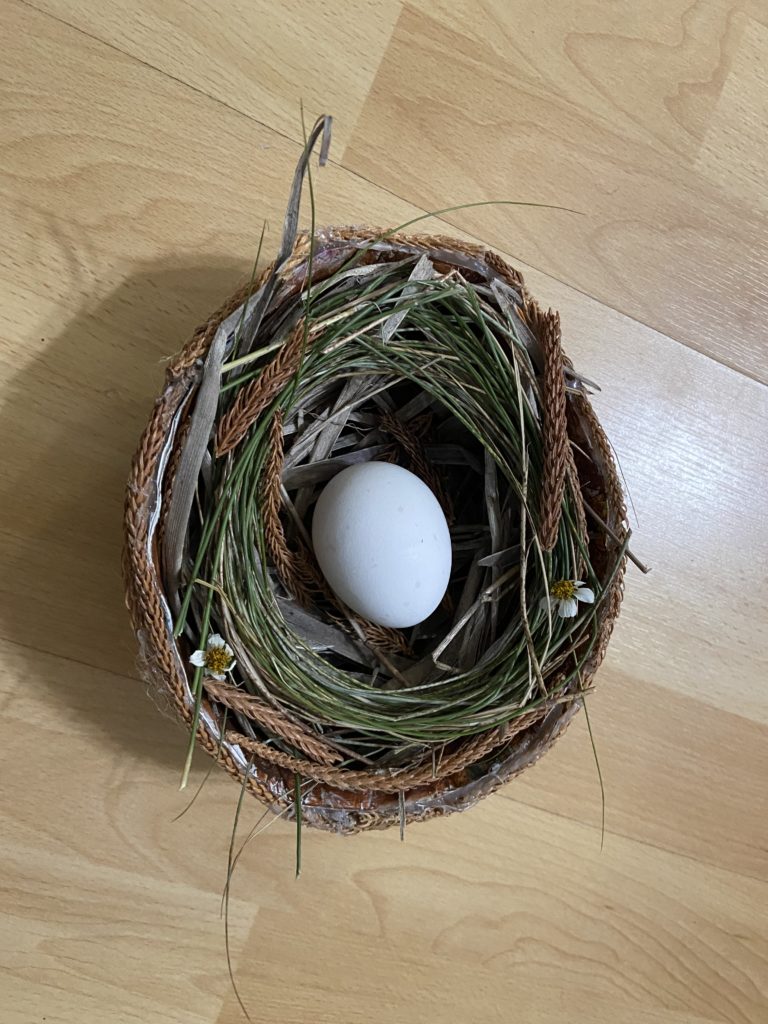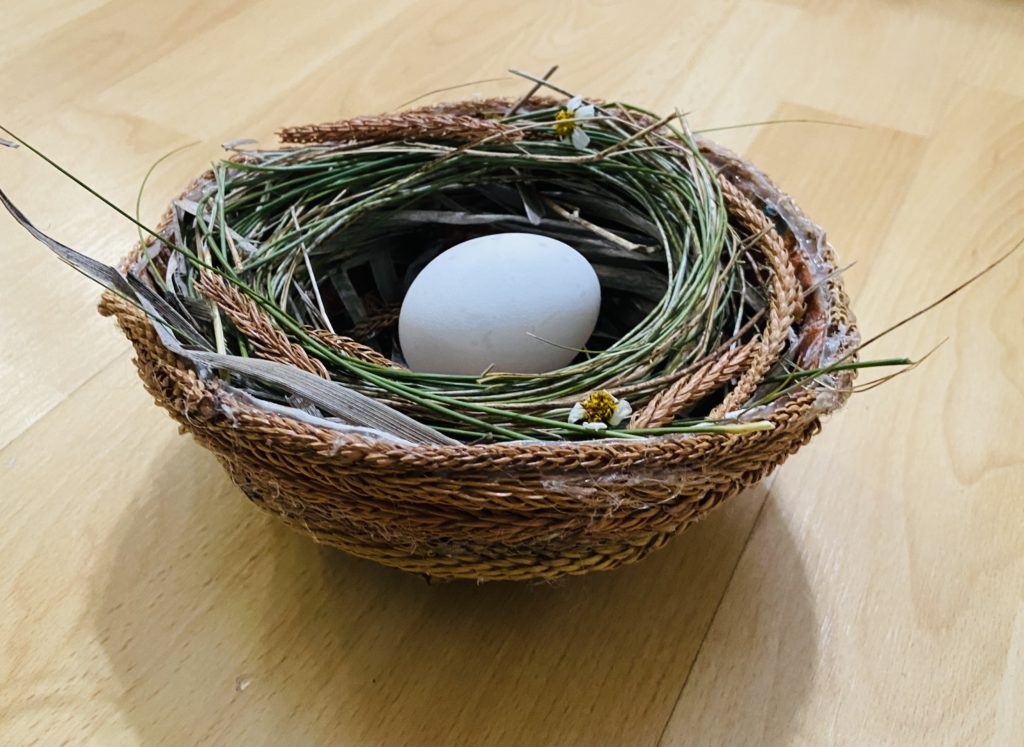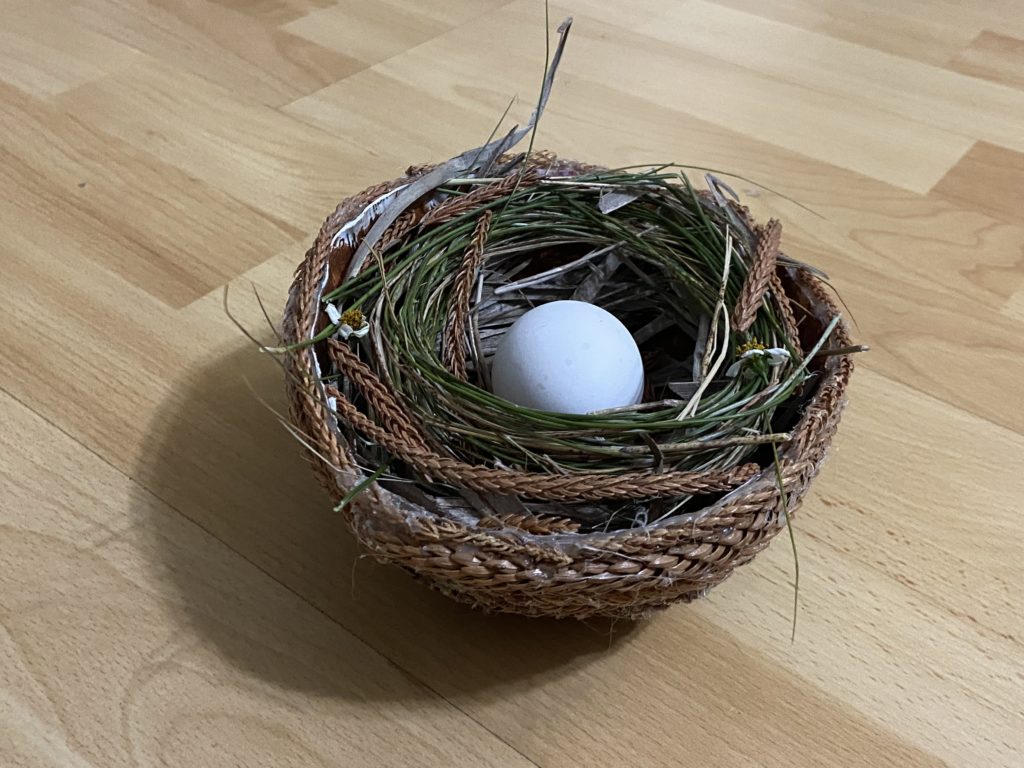 I did not have any help from anyone and made the nest by myself.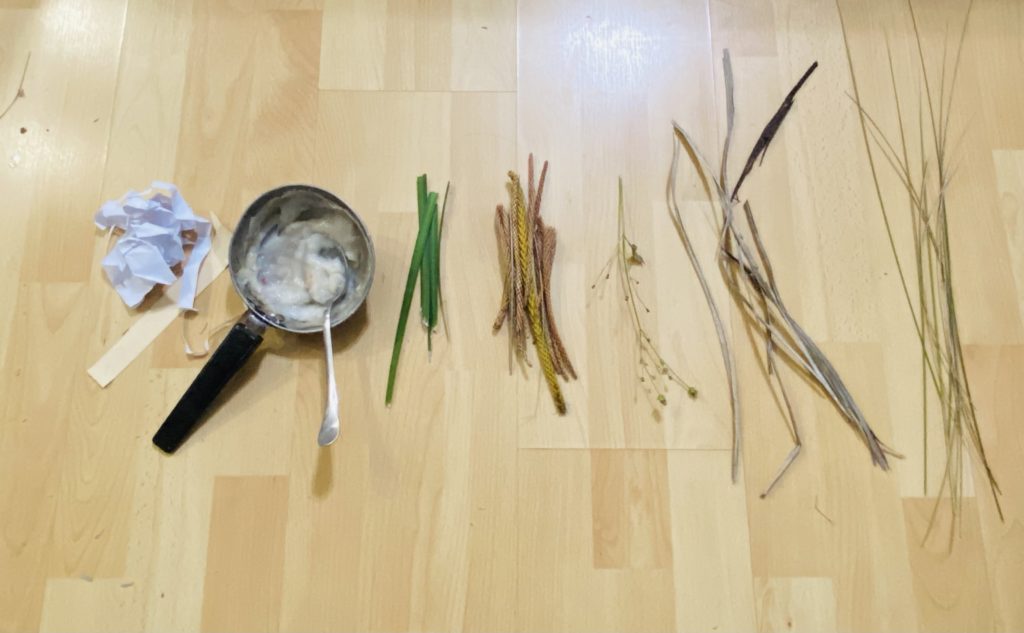 Critter Test

My Critter Cottage is intended to be outside so I left it outside for a day and afterwards nothing happened to my habitat. I put my Critter Cottage next to my bird feeders outside, and I saw a bird sit on it but it quickly flew away and I couldn't capture a picture. My Critter Cottage can even withstand rain
and is safe for bird due to everything being non toxic and safe. My design is good for humming birds, sparrows, blue jays, red robins, and many other birds.
Team Design Video
Marketing Material