School Name: Bay Meadows Elementary STEAM DREAM TEAM Members: Teagan S. (5th), Tali D. (5th), Koki K. (4th), Bhrithika B. (5th), Pari R. (4th).
Chosen Animal : The animal we did our habitat on is an ostrich.
Critter Test: If ostriches lived in our habitat, they would live comfortably. They would live alone or in small groups and run around for their life. They
would hydrate themselves from the water source, which is the pond. They would eat the leaves and grasses from the bushes and plants from
the sausage tree. When it rains or if it is very hot, they may hide under the tree to get shade.
Who helped us? Parents helped with hot glue, supplies, and brochure. Siblings helped with solar panels.
Materials: Clay, green pompoms, pipe cleaners, paper towel rolls, cardboard box, Kraft wrapping paper, tape, resin, sand, glue, cotton filing, thread, solar light, markers, color pencils, paint, printed picture, glue, and plastic ostriches.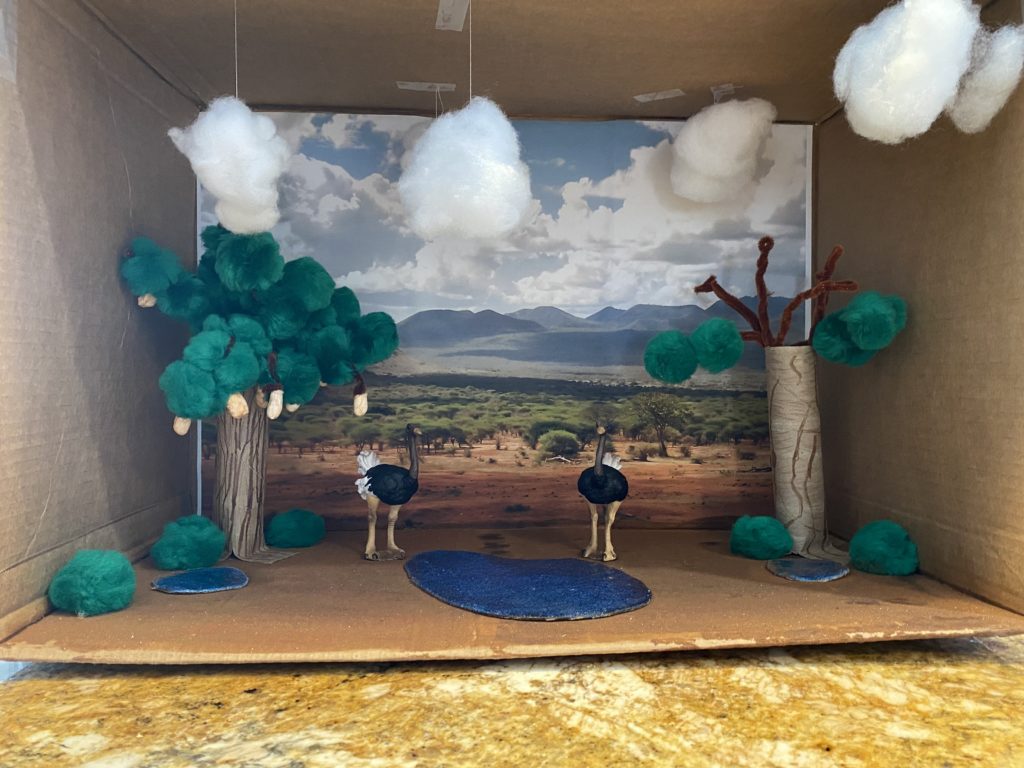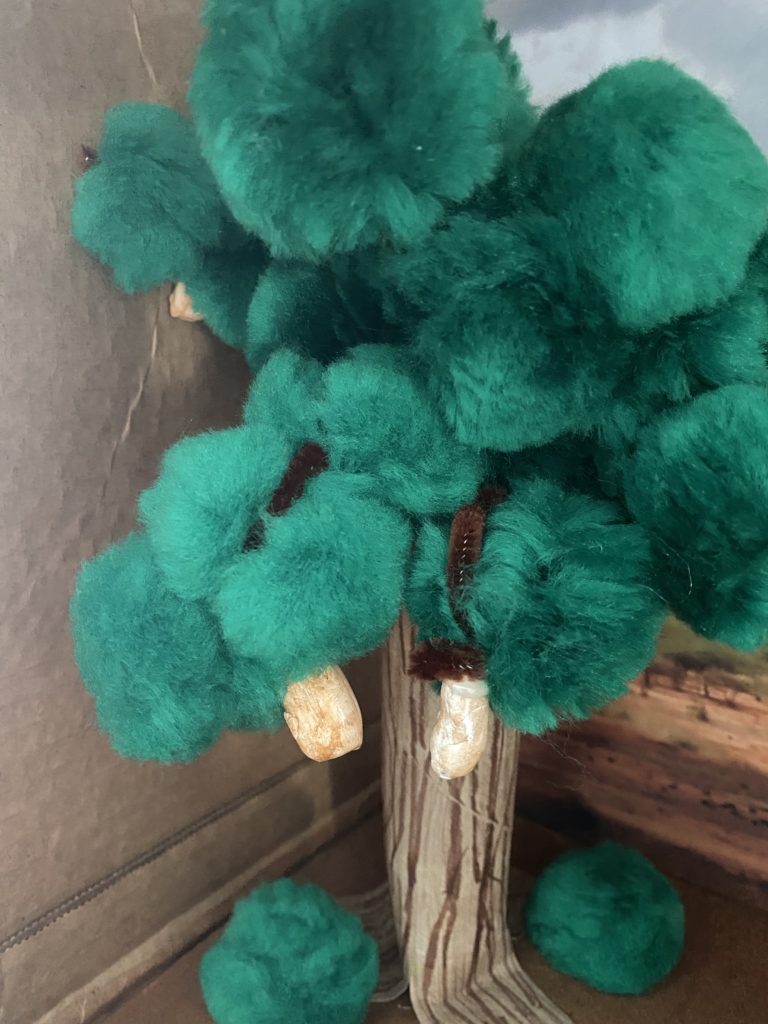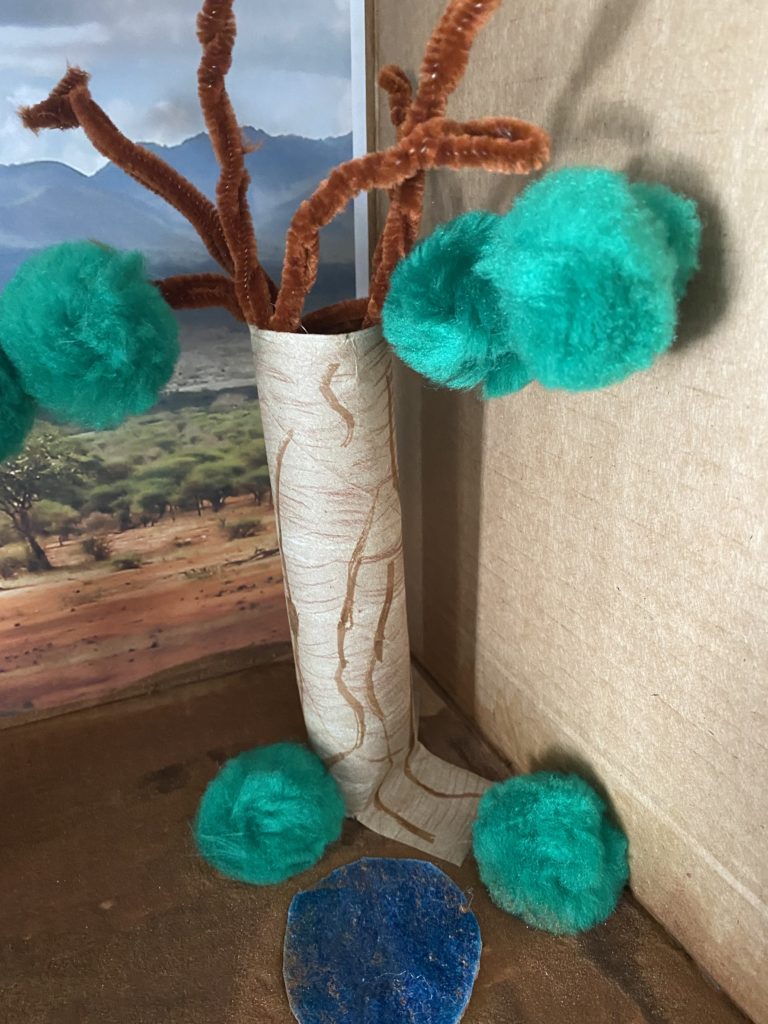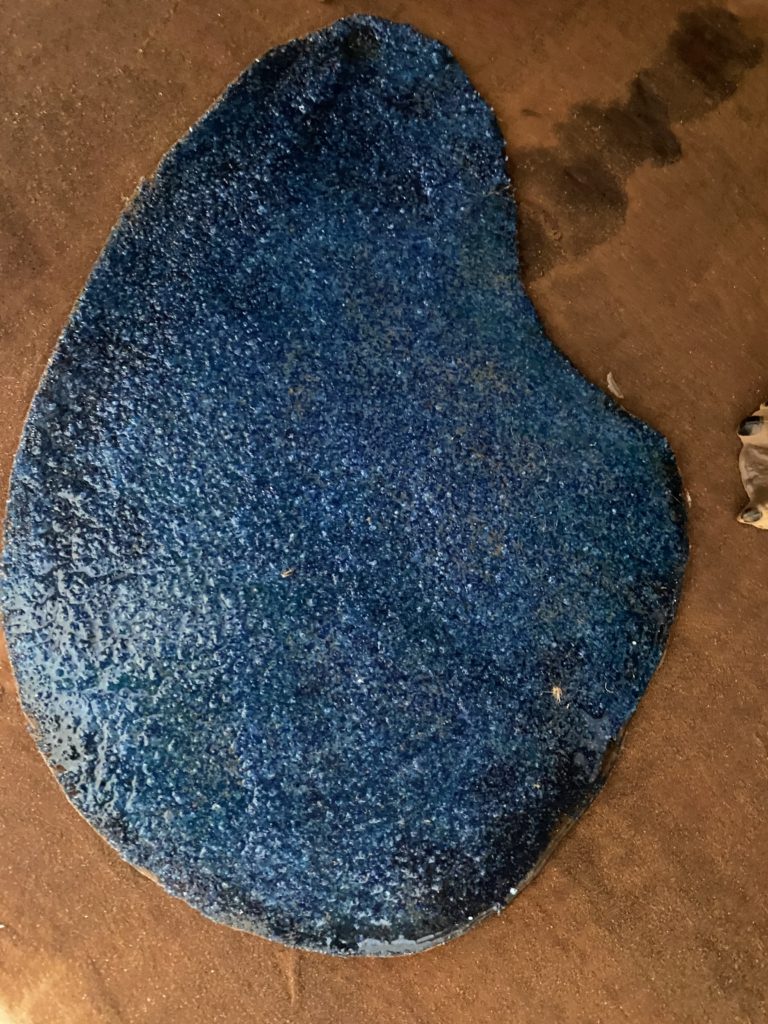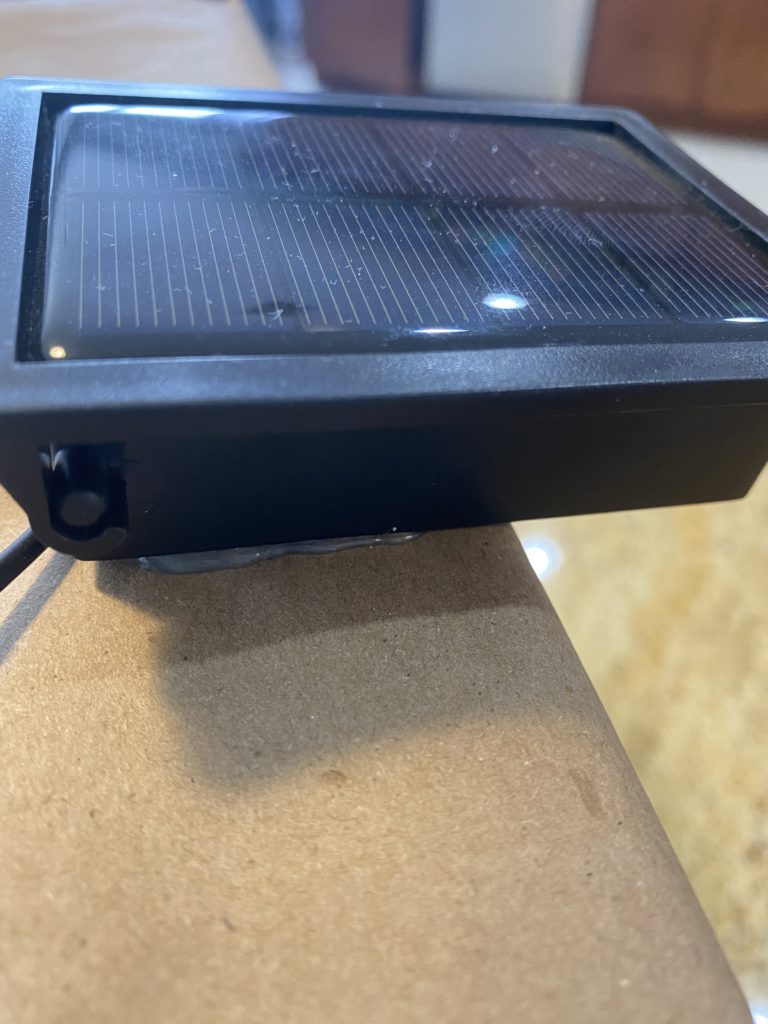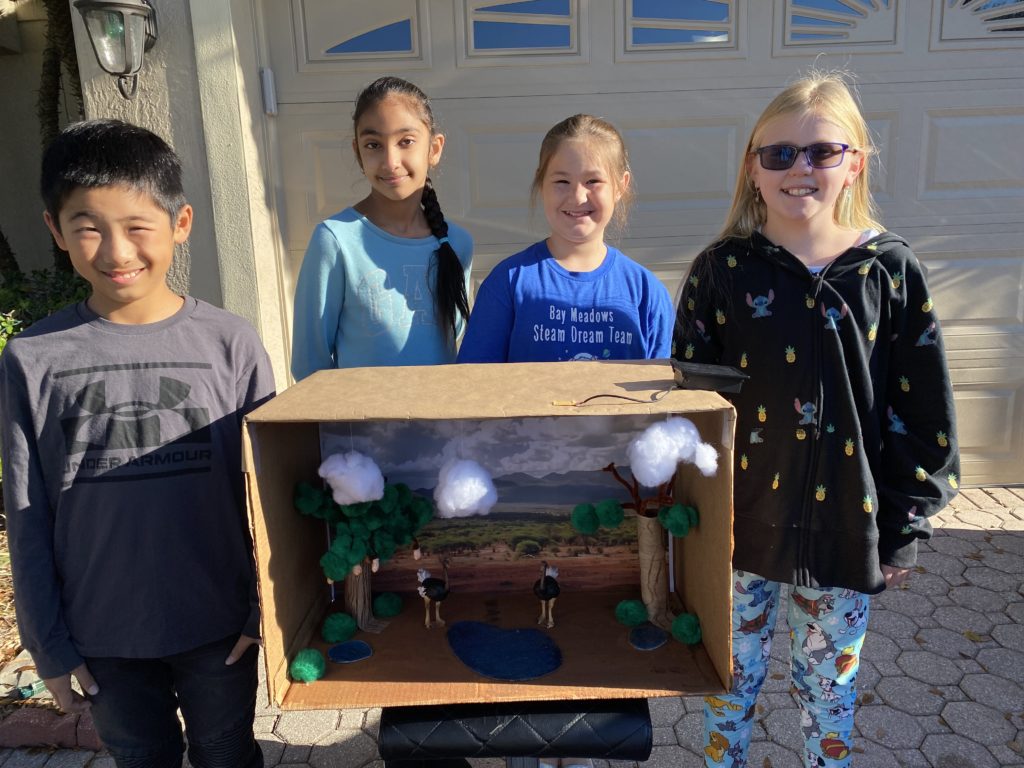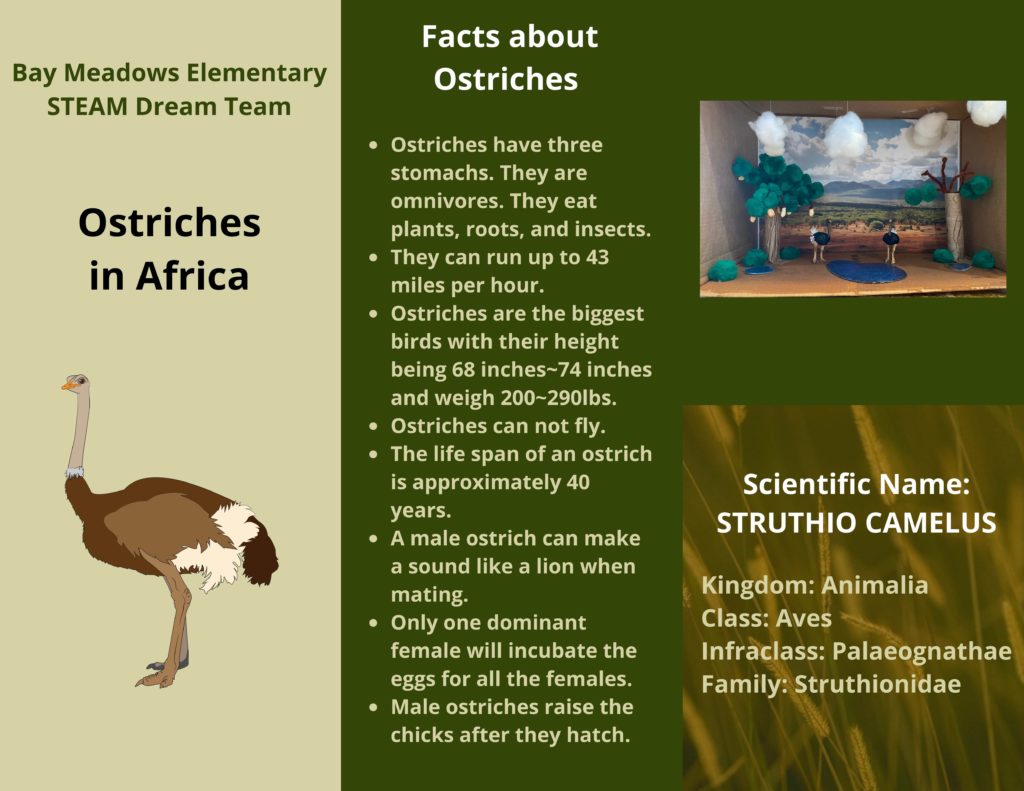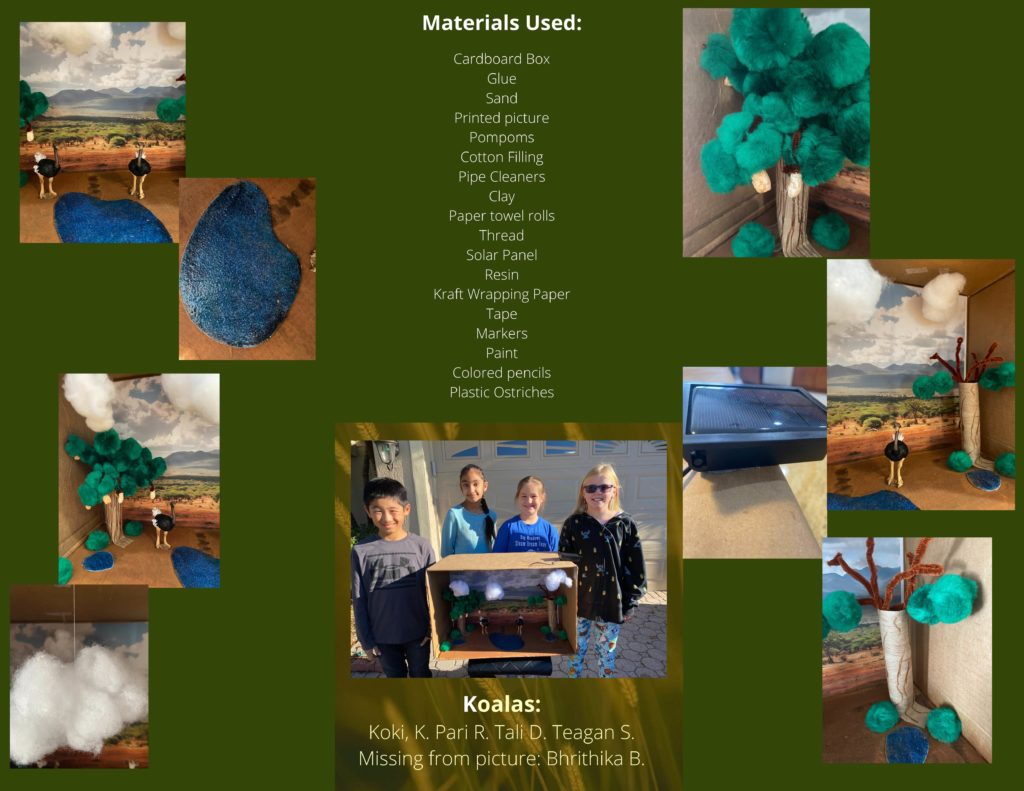 No video uploaded.