Creators description.
School: Sally Ride Elementary
Author: Adelina (4th grade), Emmanuel (5th grade)
Collaborators: Ms. Berriz
Grade: 4th and 5th
Materials.
1.Balsa wood.
2.Wheels.
3.Motor.
4.Axle.
5.Foam cup.
6.Tape.
7.Solar panel.
8.Battery holder.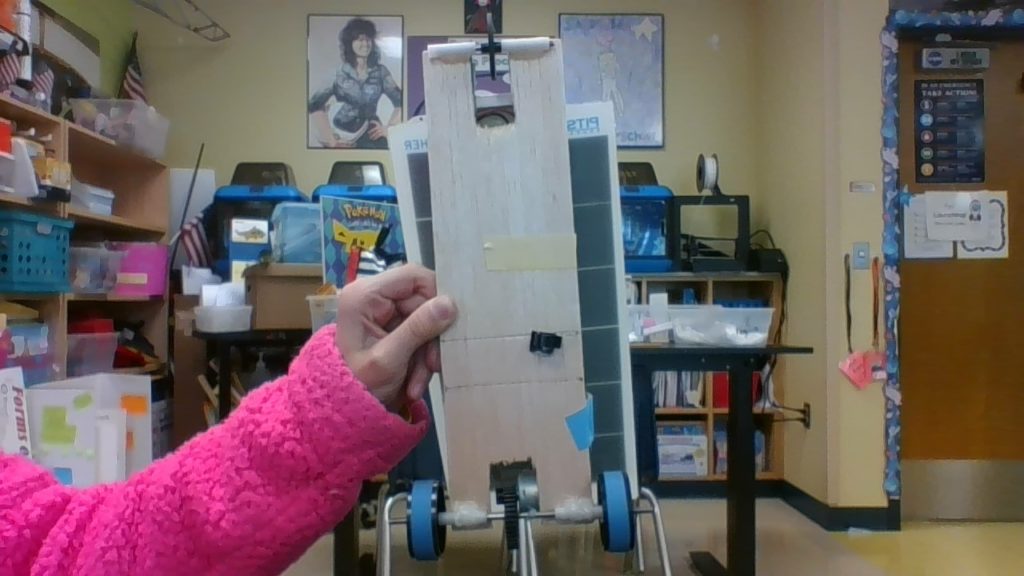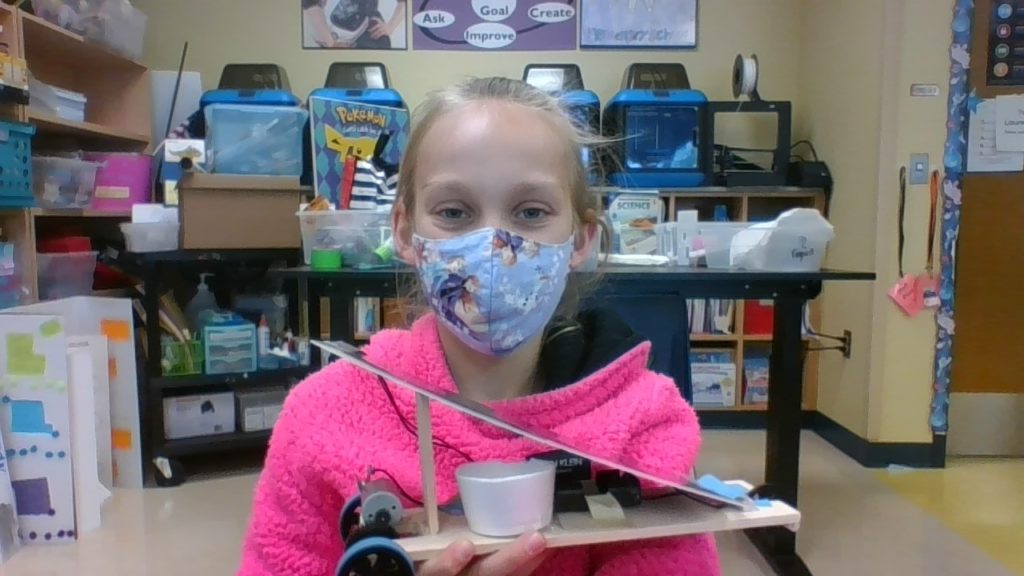 How does Lightning Speed run?
Problems and Solutions:
The car ran well when we glued a light and short cup, made of polystyrene, as a seat for the "passenger". The first cup we used was heavier and bigger (made of cardboard) so the car ran steady but slowly.