Addison, Eden, Kayla and Ella, a team of 4th graders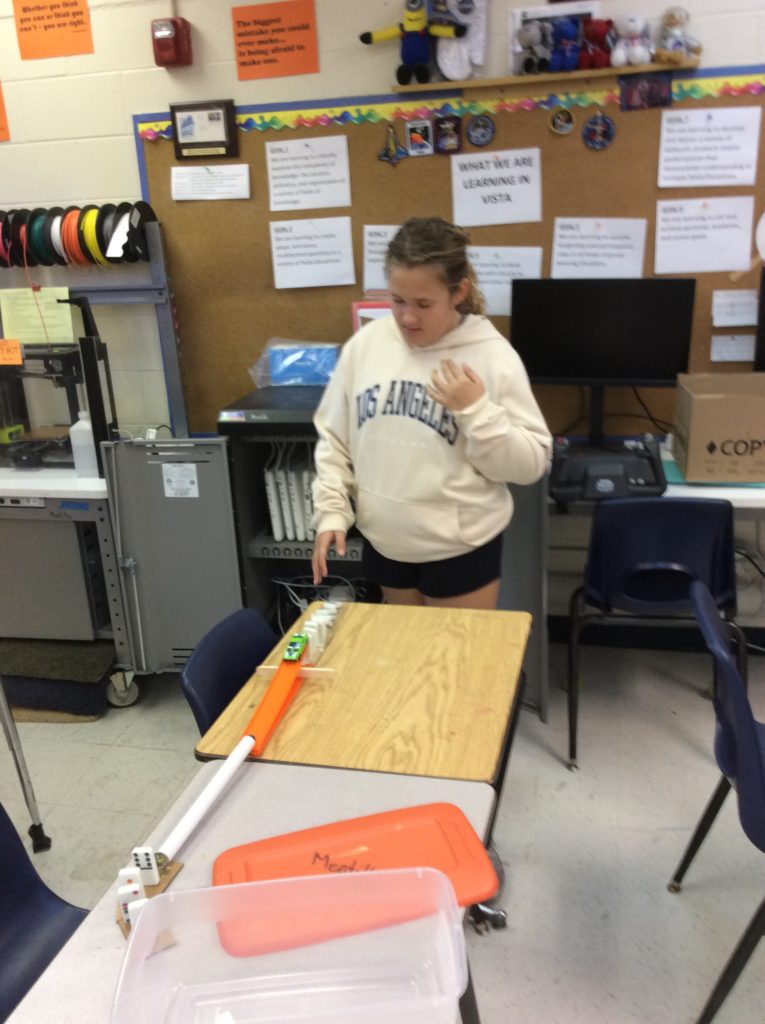 It took 41 trials before success!
So first time it actually worked! I really wish I wasn't in the way but oh well. We have struggled to make this work and the hard work actually paid off. As a team we worked together to fight through the difficulties of this challenge.